Plug it in, turn it on, and open the app.
The Sonos listening experience is effortless, whether you're setting up your first speaker or custom-tuning your fifth.
Plug your speaker into the power.
Get step-by-step instructions in the Sonos app.
Control it all with the app
Easily manage your system from any room. Browse music, radio, podcasts, and audiobooks, adjust the volume, group speakers to play in sync, set custom alarms, and more.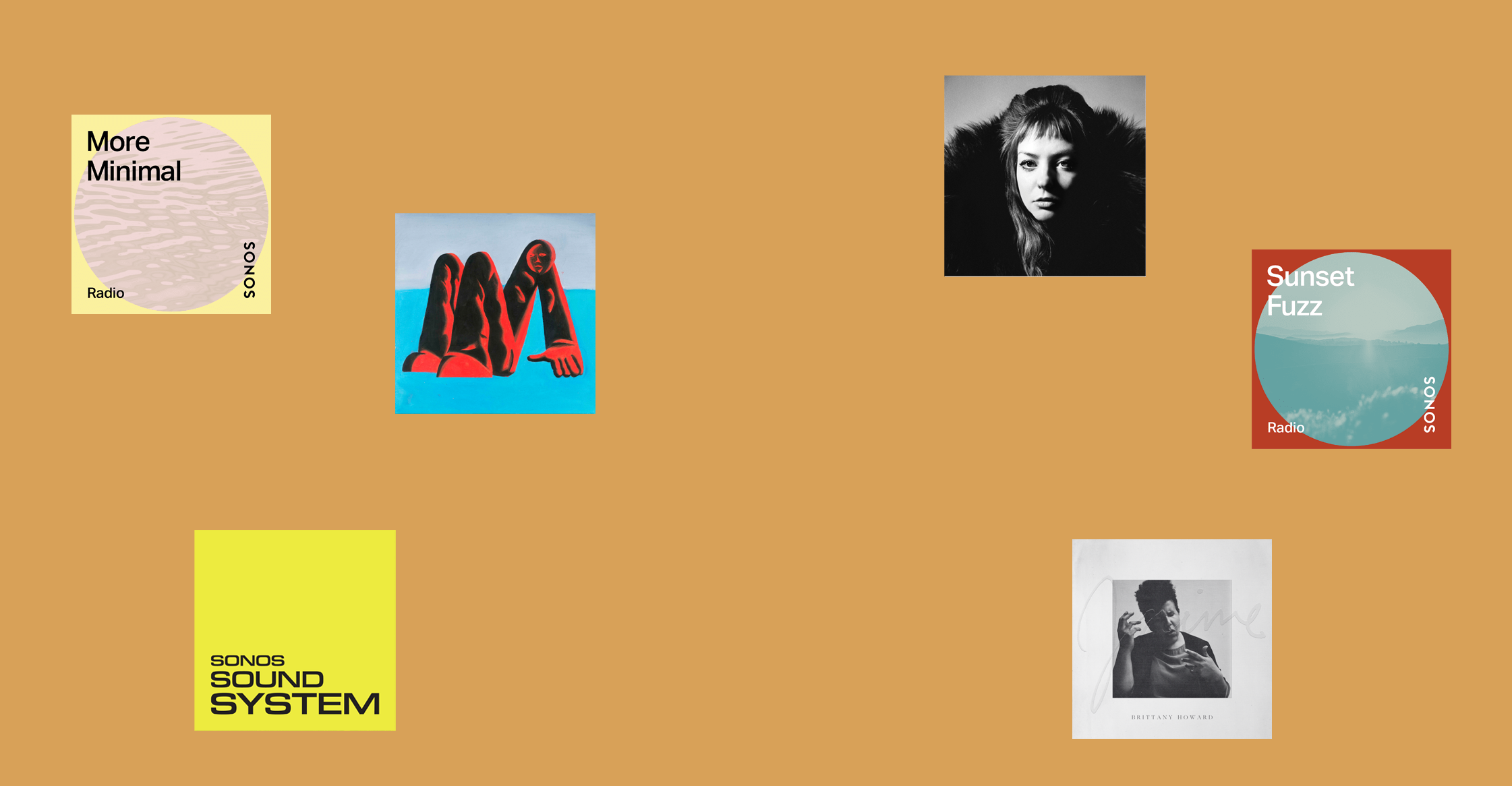 Listen on Bluetooth®
Switch Move to Bluetooth mode and stream from your favorite app when WiFi isn't available.
Use your voice
Get hands-free help from your voice assistant with Arc, Beam, One, Move, and Roam. Just ask to play music, turn up the volume, check news, set alarms, and more.
Apple AirPlay 2
Stream sound straight from your iPhone or iPad to Sonos. Watch a video on the small screen with rich sound from Sonos then ask Siri to adjust the volume.
Control from your favorite app
Send sound to Sonos straight from Spotify, Audible, TIDAL, Pandora, and iHeartRadio.