Choose a delivery time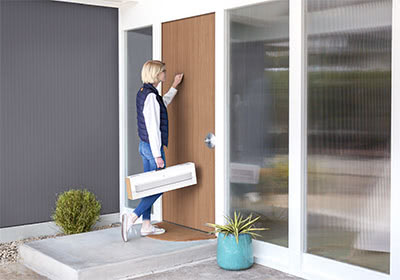 Any Sonos you want. Delivered right to your home at a time that works best for you.
Free expert setup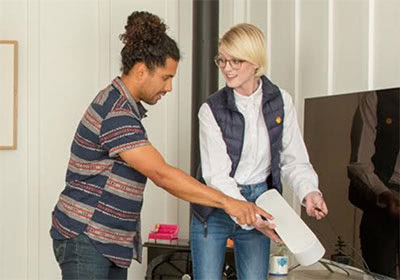 A Sonos-trained expert will get your system all set up and show you the ropes.
Streaming in less than 30 minutes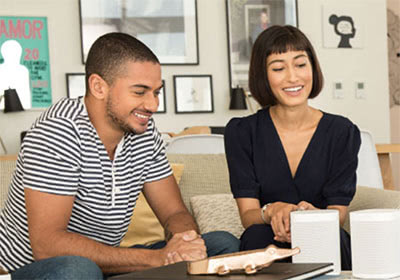 Together, connect your favorite apps and learn Sonos tips & tricks for the ultimate listening experience.
"To buy this online and then actually have someone personally deliver and set up was unbelievable! I would never have known about TruePlay and what a difference it makes. This choice was a WIN WIN!!"
Cheri, Sonos up&running™ customer

up&running™ orders are delivered and set up by Sonos-trained experts from Enjoy, our partner. These friendly tech-lovers are highly-trained and can answer any questions you have about your new sound system.