Give the gift of music. Gifts for moms, dads, grads, just about every celebration in life. Use your Sonos Gift Card for the purchase of any product on sonos.com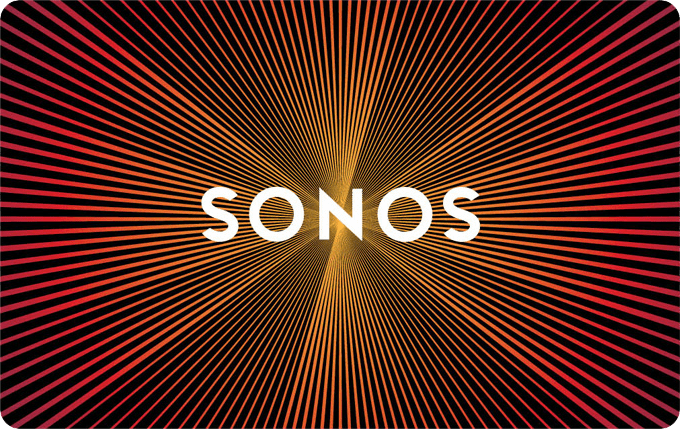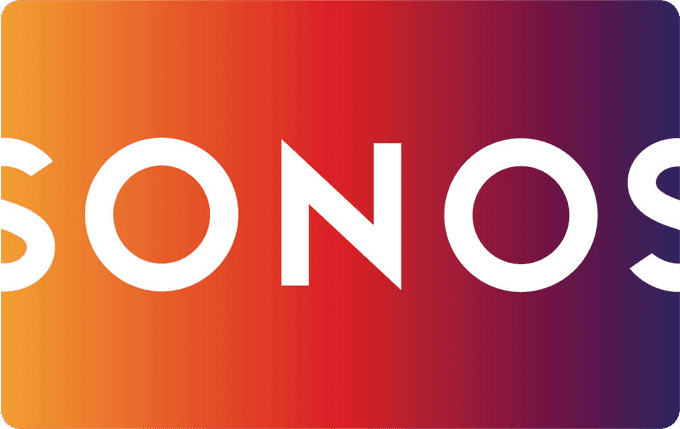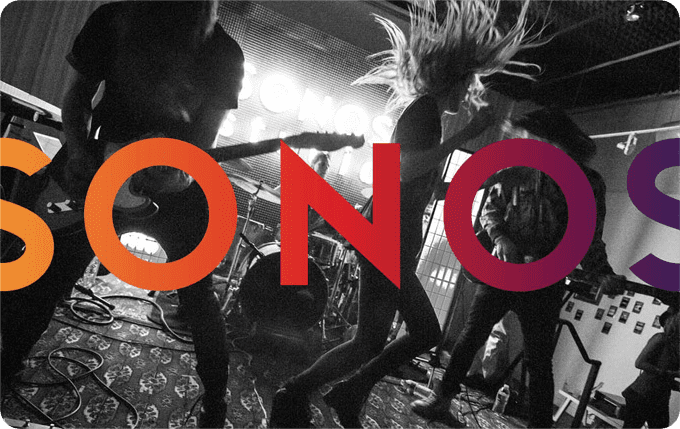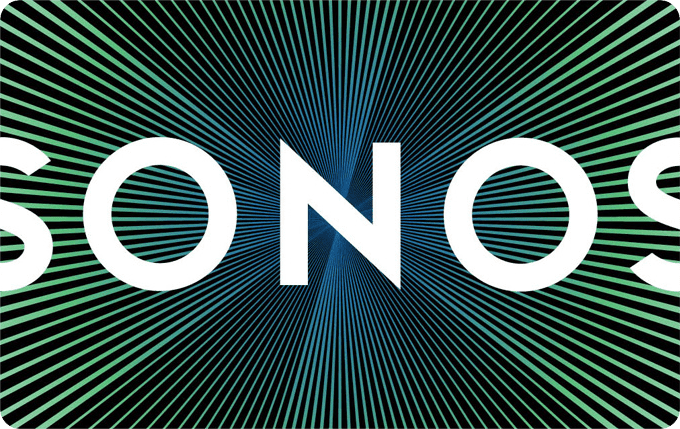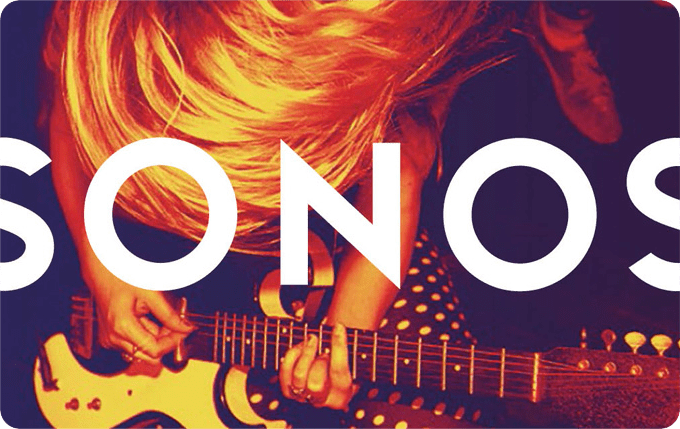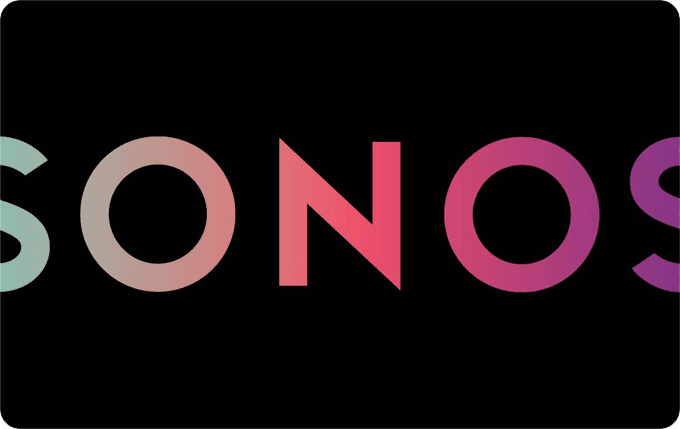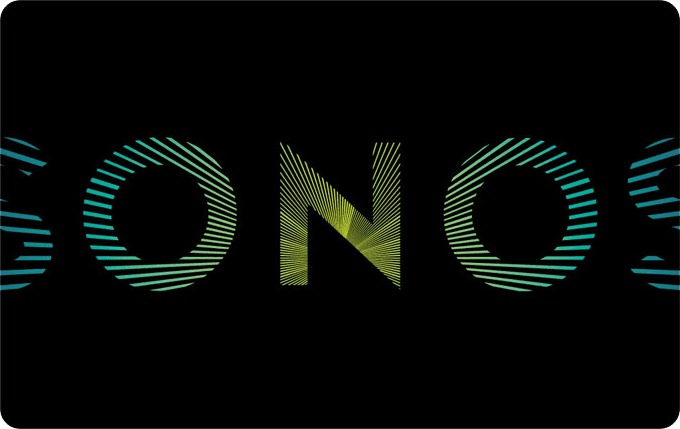 Roll over image to zoom in
Give the gift of music. Gifts for moms, dads, grads, just about every celebration in life. Use your Sonos Gift Card for the purchase of any product on sonos.com
Pay now
$20
$30
$40
$50
$100
$250
$500
Frequently Asked Questions
You can use the Sonos Gift Cards against any qualified purchases made at www.sonos.com/shop or with purchases made with our Sonos Direct Home Experts over the phone – 1.800.680.2345.
The Gift Card will be inputted on the Checkout page, below the Order Summary.
You will need to enter the 19 digit number below the barcode on the back of the Gift Card in the Gift Code field. Once you hit Apply, you will be prompted to add the Pin #, which can be found under the scratch-away section next to the 19 digit card number..
No, purchased Sonos Gift Cards are not eligible for return.
Yes, any products purchased on Sonos.com (excluding Sonos Gift Cards) are eligible for our 45 Day and Extended Holiday return policies.
The Sonos Gift Cards do not expire and may be redeemed for eligible purchases notwithstanding any stated expiration date.
Yes, if the purchase is within the qualifying return period. The Sonos Gift Card will be deactivated at the time the return is initiated. If the Gift Card has already been redeemed or you choose to keep the Gift Card active, your refund for the returned product will be decremented by the value of the Gift Card.
Currently, Gift Cards are only available in the US.
Sonos Gift Cards can only be redeemed on Sonos.com in the country where they were purchased.
The gift card will be activated upon receipt; you will not have to activate the card.
You can check your gift card balance here, on our website: www.sonos.com/giftcards.
Please call our Order Specialist at 800.680.2345 for immediate assistance, or email us at questions@sonos.com.
At this time, we do not have a virtual gift card offering.
The Sonos Gift Cards cannot be exchanged for cash value. You can review our Gift Card Terms & Conditions at the link at the top of this page.
No, an active Sonos Gift Card can only be applied to future Sonos orders.
Your Gift Card is physical and will be shipped to you from Sonos' fulfillment center.
No, the Sonos Gift Cards can only be redeemed through Sonos Direct, US Store at www.sonos.com/shop.
Yes, Sonos Gift Cards can be used in combination with a promotional code, on qualified orders. Sonos.com restricts one promotional code per order.