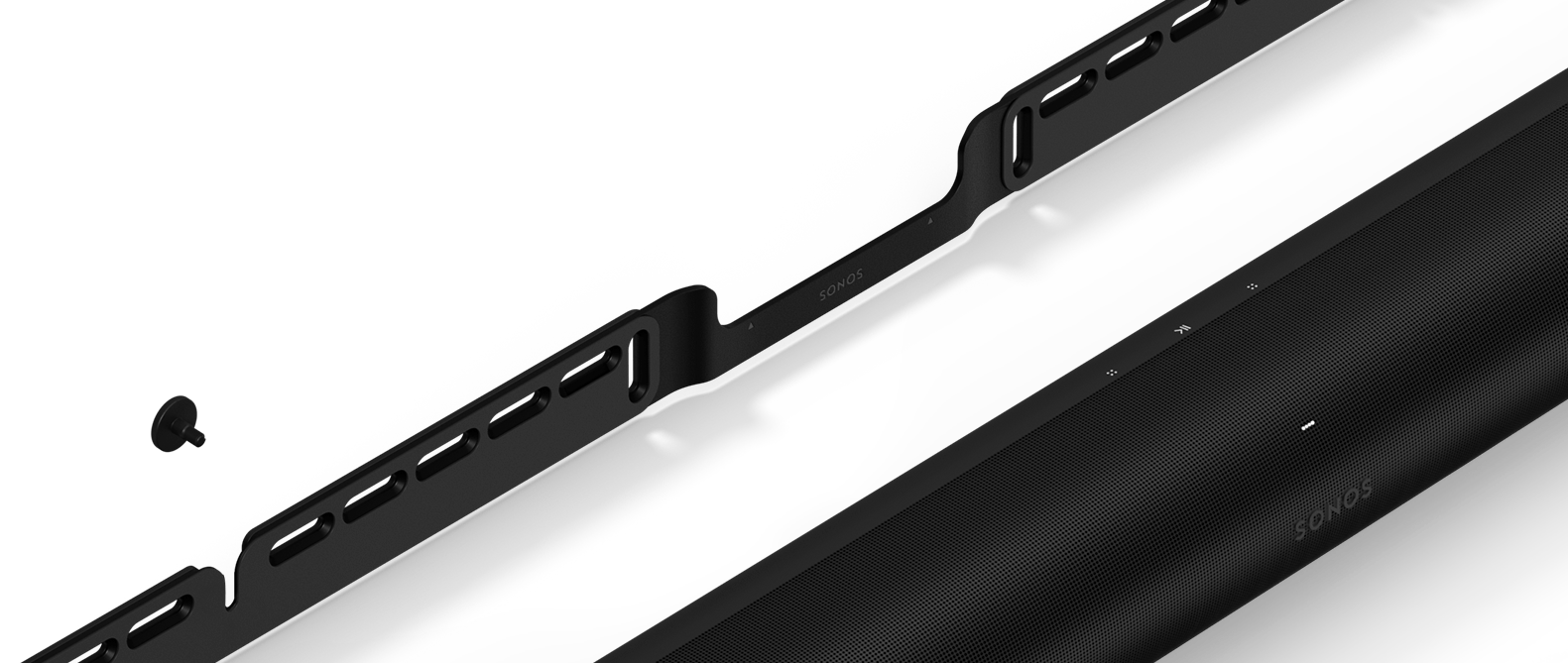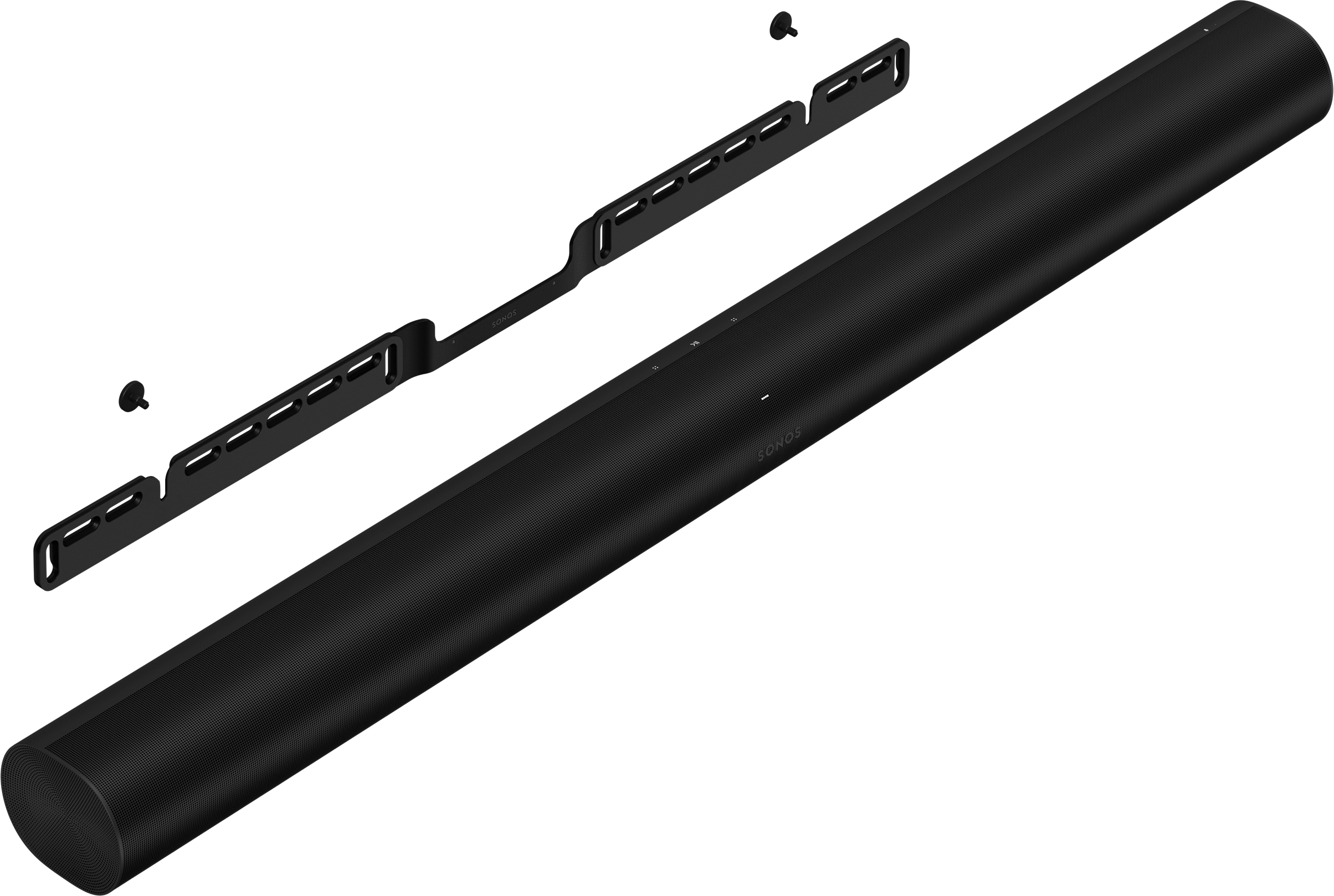 Make 3D sound part of your home
Stands

Place your speakers at just the right height.

Mounts

Easily and securely mount your speaker to the wall.

Shelves

Create a new space for your Sonos speaker.

Cables and Chargers

Find the optimal length cord for your speaker.

Remotes

Make listening even easier with a designated remote.

Turntables

Enjoy the warmth of vinyl on your Sonos system.