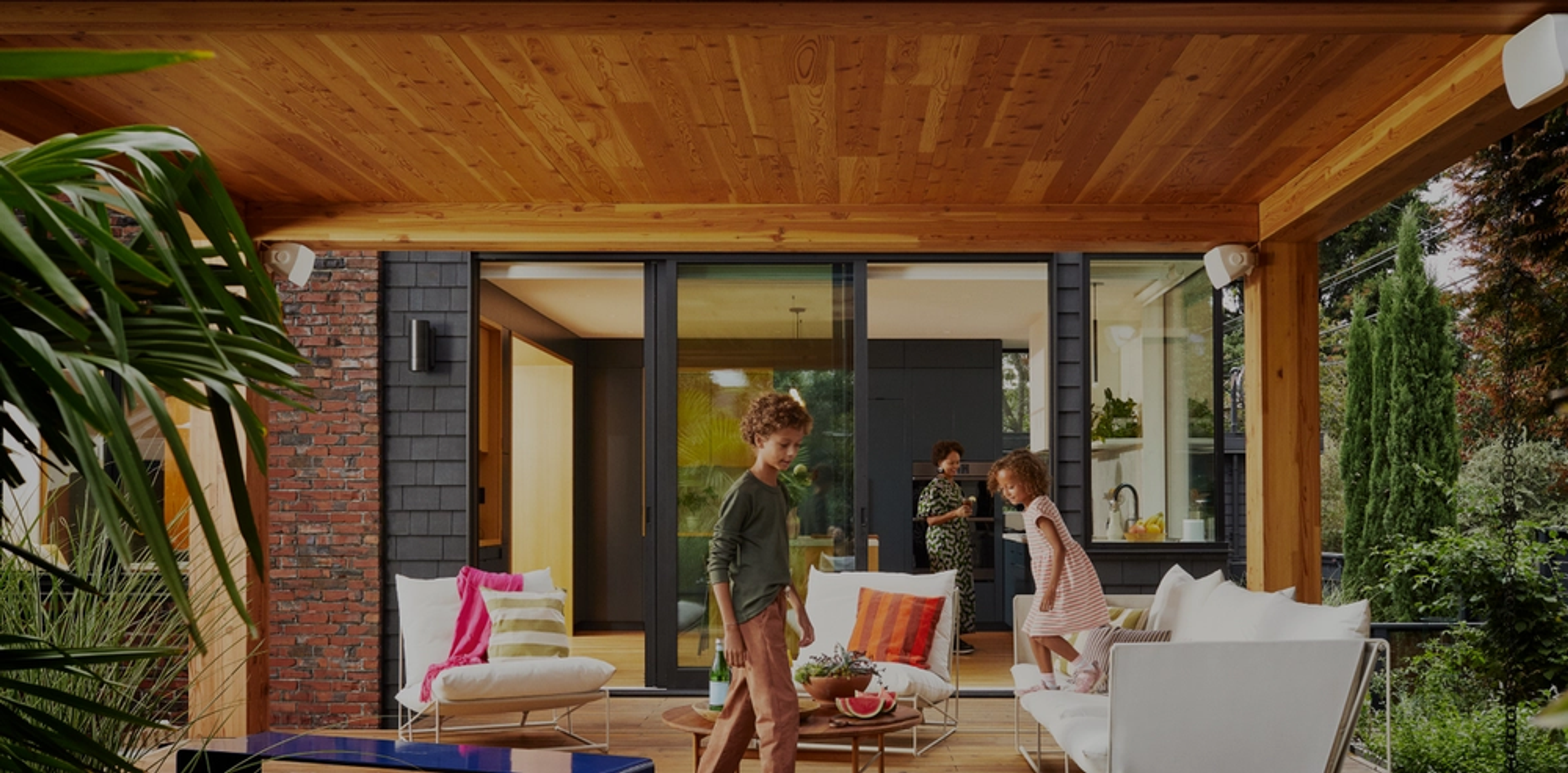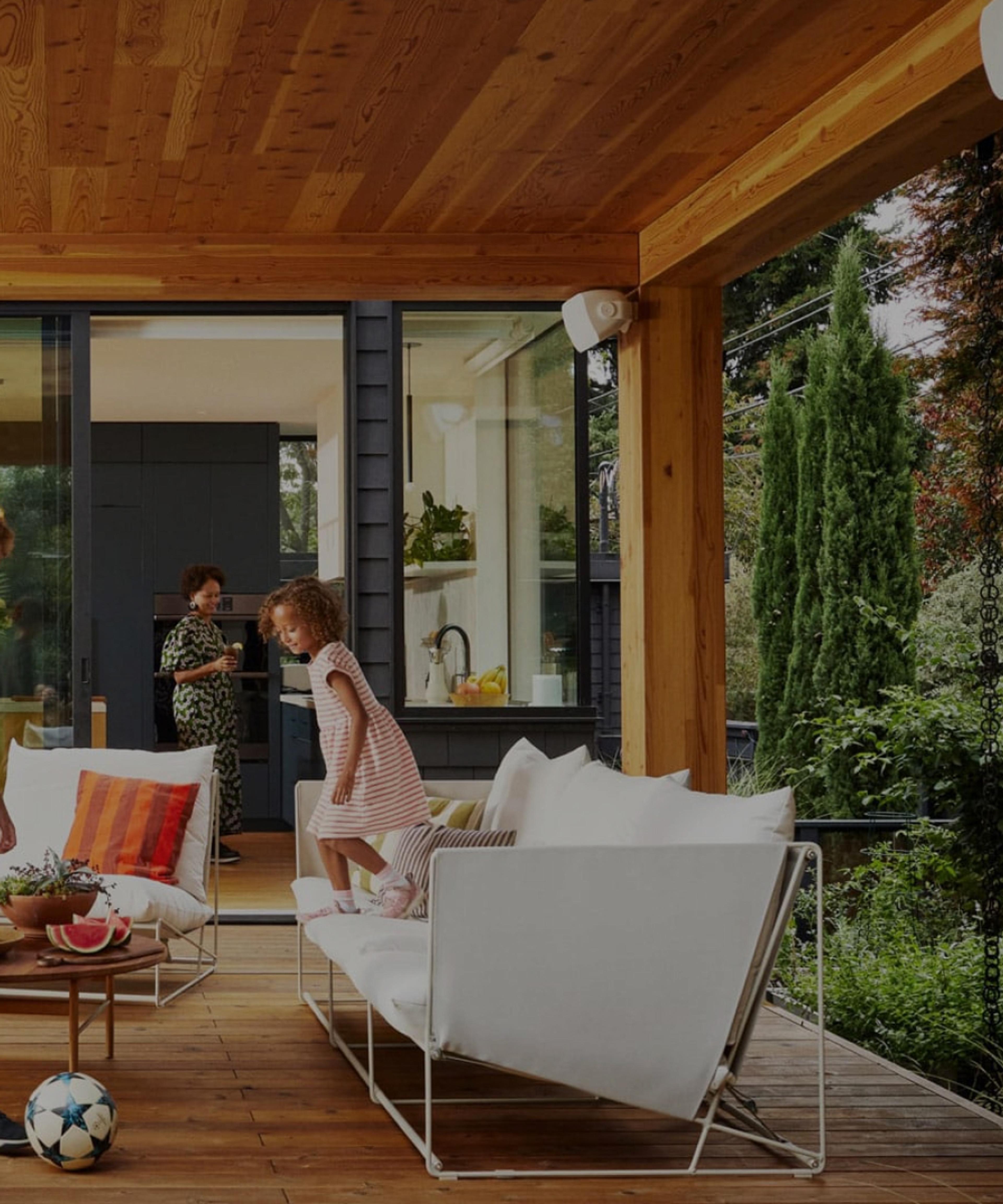 Empower your business with Sonos
Discover professional solutions for your specific needs and priorities
Audio solutions for all
Whether you want to design the ultimate home cinema, install a sound system in a business, or integrate speakers in a multi-unit development, Sonos makes it easy to create incredible listening experiences for every client and space.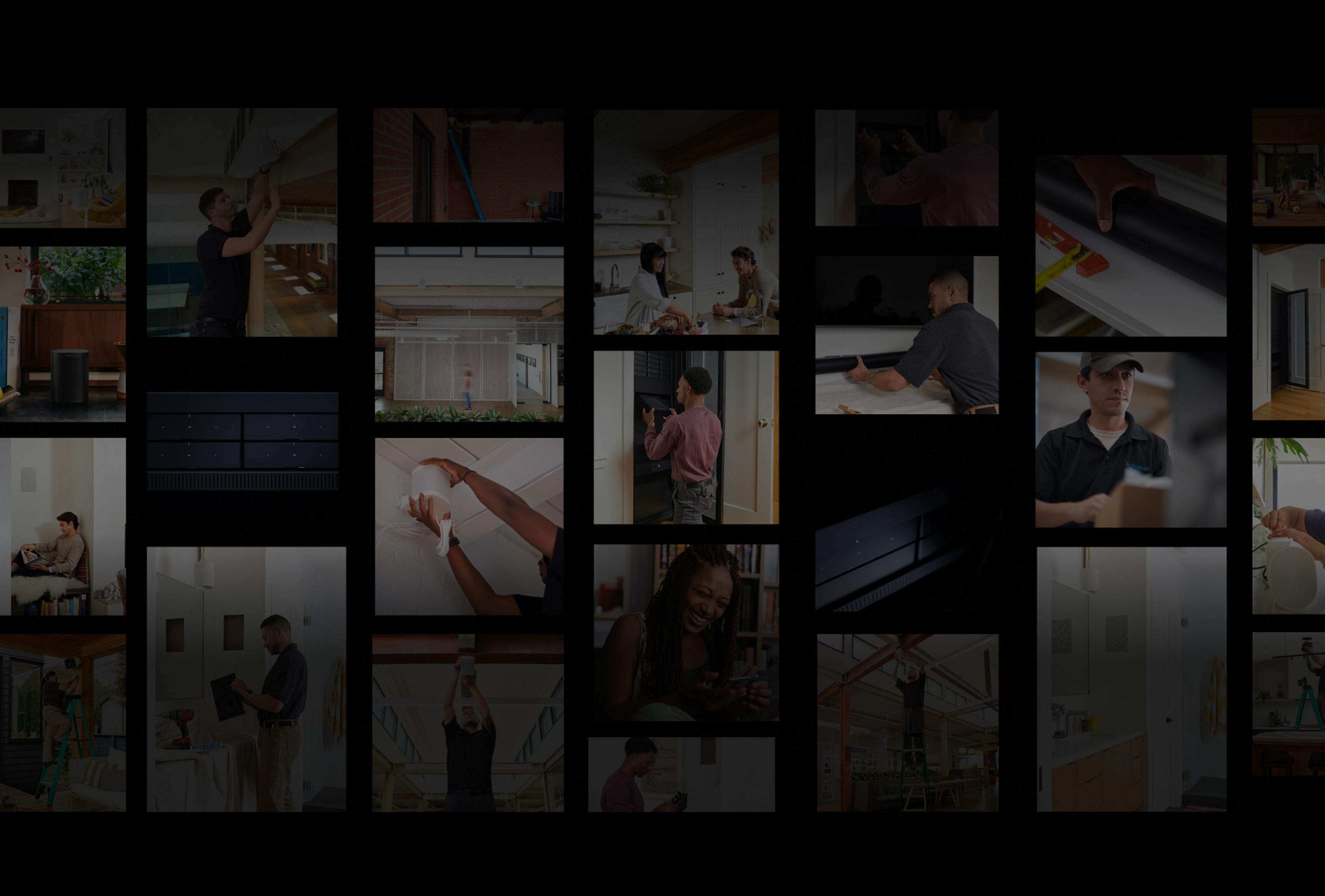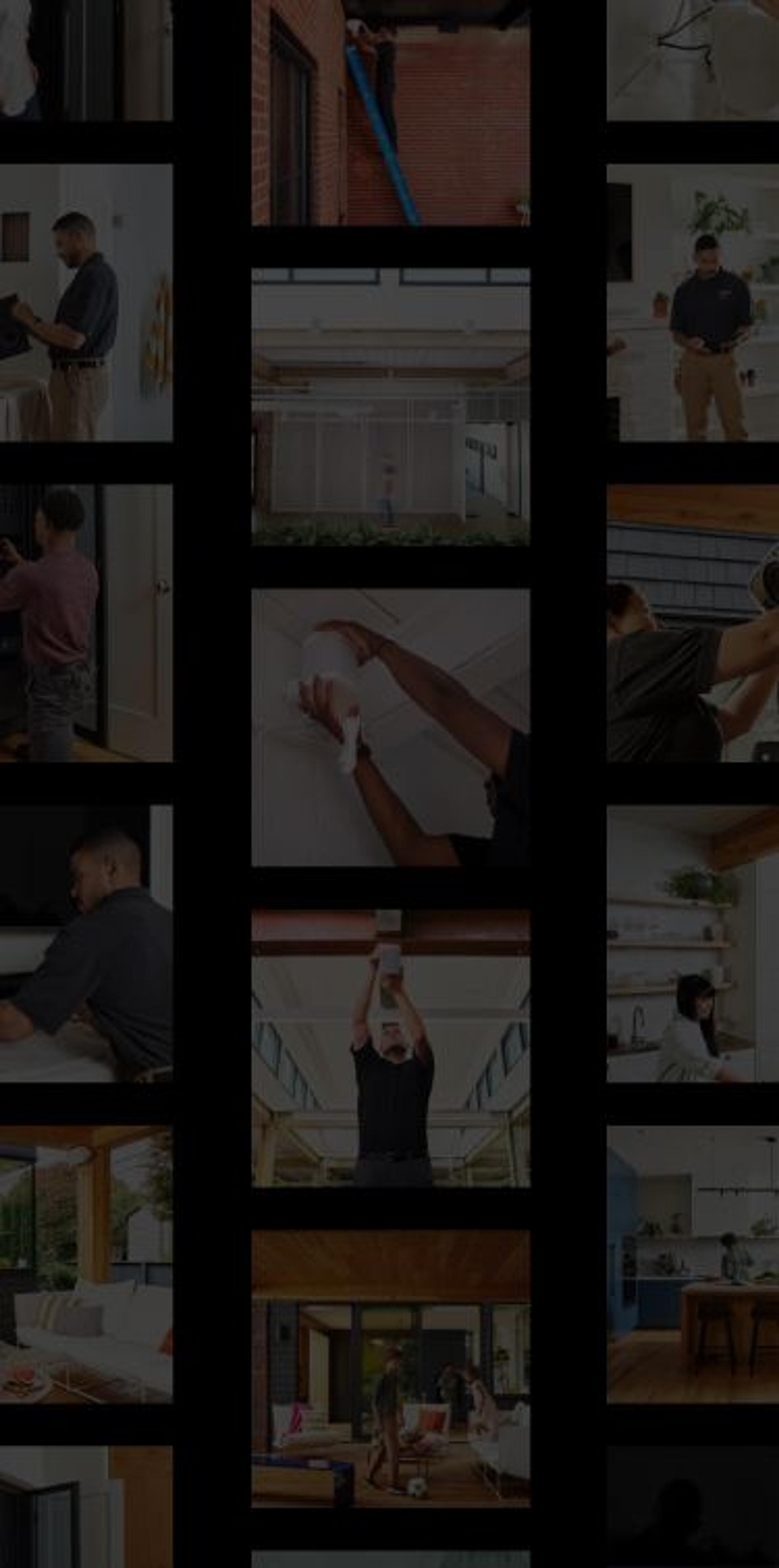 Work with the experts
You're not alone. Get support from an extensive network of professional installers, who can help you create a complete solution for any project.
Grow your business
Earn the loyalty and praise of your clients when you provide a customized sound system that looks beautiful, sounds incredible, and works flawlessly.
Design the homes of tomorrow
With a long list of partner integrations, Sonos makes it easy to create a fully automated smart home that clients can control using their phone, voice, or universal remote.
2,100+
Patented Innovations

"Partnering with Sonos shows Meritage Homes' customers that we are paying attention to what's important and on-trend inside the home."
Amber Shay, National Vice President of Design Studios / Meritage Homes

"They look really nice, they feel great, they're super reliable, and anytime you're looking to add on to it, everything just works. That's why people are willing to pay more."
Matt Risinger, Builder, Remodeler, Industry Expert / Risinger Build

"We've stopped offering other brands for multiroom audio. Initially we were selling all different kinds of brands, but Sonos became so easy to sell, so consistent in terms of quality, that eventually it made no sense to sell anything else."
Tom Yesowich, CEO / Uxari, powered by Vitex

"When I found Sonos, I stopped my search for other multiroom audio brands immediately, and it's the only thing I've spec'd since. There's really no reason to do this any other way."
Anthony Carrino, VP of Design / Welcome Homes
Our wireless sound system and innovative software make it easy for listeners to play everything they love, from music and TV to radio and vinyl, where and how they want.
Bring every room together
Connect with us today
Let's connect on Sonos solutions for your projects.