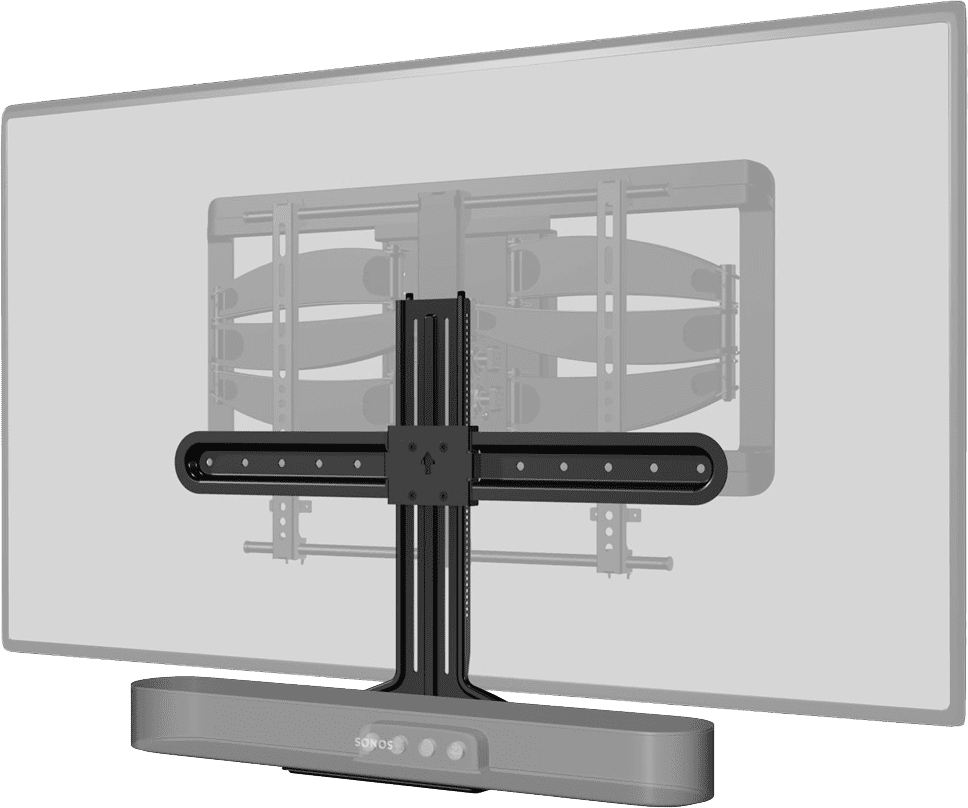 Mount for attaching Beam to a mounted TV.
Compatible with: Beam
Smart Latch™ for 12 inches of height adjustment
Compatible with most TV mount brands
Easy installation with included hardware
Safety tested and UL listed
Free delivery
Enjoy free 2-day delivery anywhere within the UK.
Easy returns
Not exactly what you wanted? Return it within 100 days. We'll cover delivery costs.
Professional installation
Listen now, pay later
Creating your sound system is even easier when you finance with Klarna.
Pay in installments
Shop today and split purchases into 3 equal interest-free installments.
Pay later
Put off payments until 14 days after delivery.