Everything you need to start enjoying brilliant sound.
Set up your speakers in no time and start playing music and more over WiFi. Enjoy full control of your system with the Sonos app and your voice.
Here's what you'll need
Set up your speaker on your home network to get started on streaming music, shows, and more.
A power source
Plug in your speaker.
WiFi connection
Connect to WiFi wirelessly or hardwire your speaker to your router.
The Sonos app
Download the app on your mobile device and follow the onscreen instructions.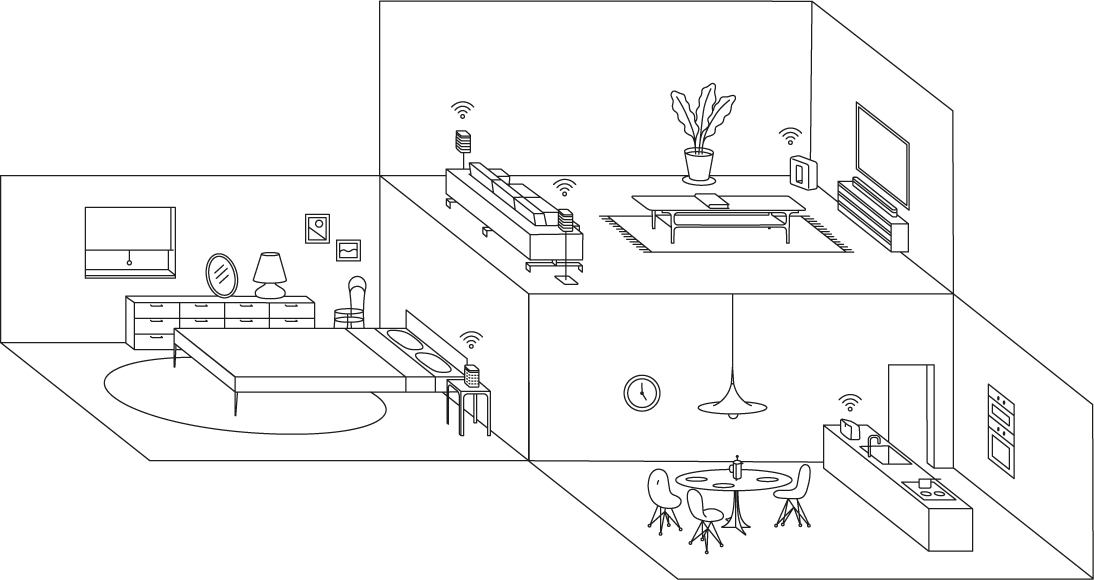 Stream music over your network without ever slowing it down.
Improve connection for larger systems and homes with Boost.
Use Bluetooth with Move and Roam when you're away from home or off WiFi.
Control it all with the app
Easily manage your system from any room. Browse music, radio, podcasts, and audiobooks, adjust the volume, group speakers to play in sync, set custom alarms, and more.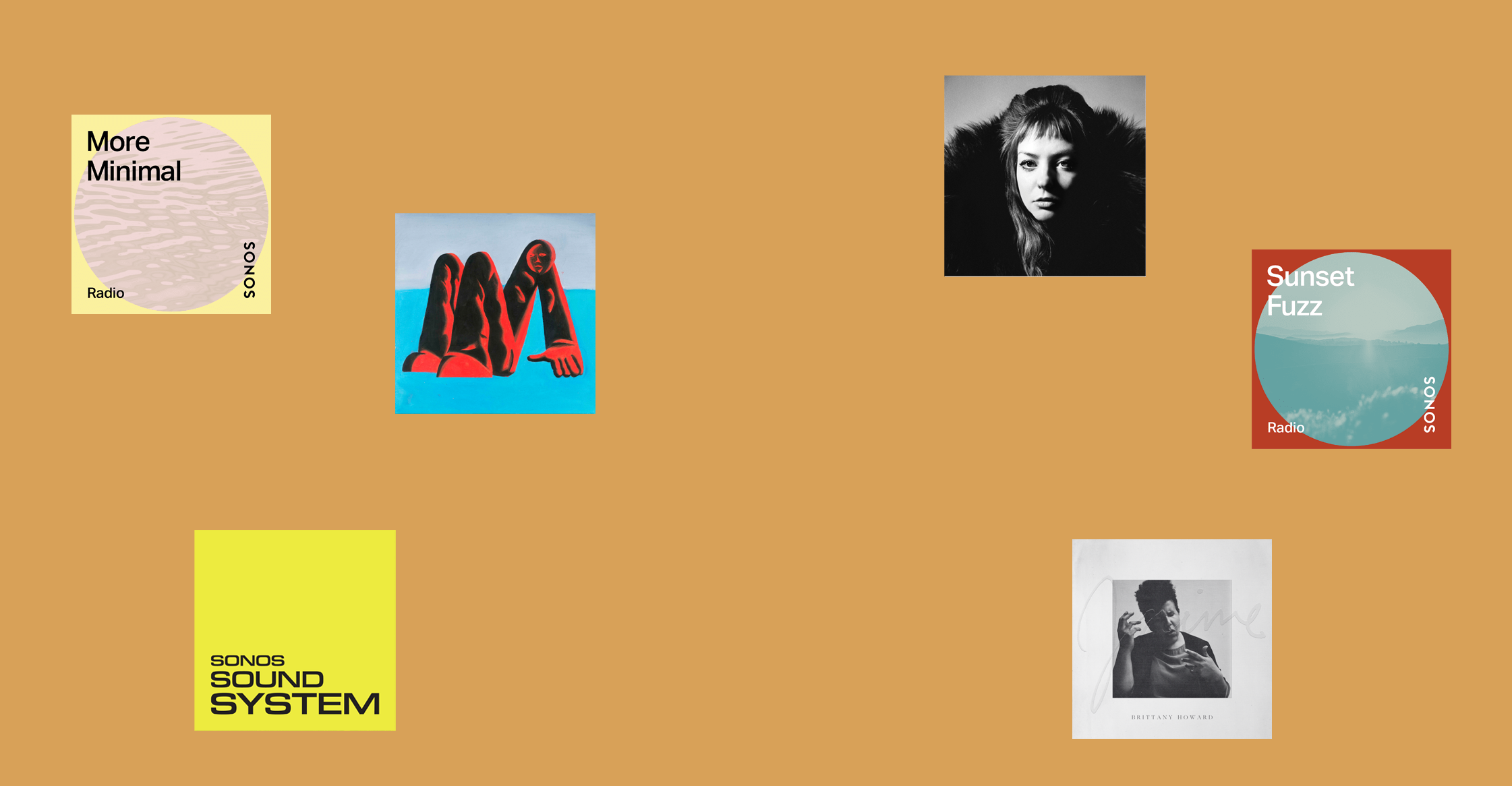 Stream music, TV, and more
Enjoy it all on one system. Add streaming services to the app to play a relaxing Spotify playlist before bed, or change the mood of your weekend with a new album on Apple Music. Connect your home cinema products to your TV to hear every detail whilst catching up on shows or rewatching the classics.
Group speakers in different rooms
Connect two or more speakers together so they play in sync. Group the speakers in your bedroom and kitchen so that your morning playlist is already playing when you start making breakfast, or connect the rest of your system to your home cinema so that everyone can enjoy the big match even from another room.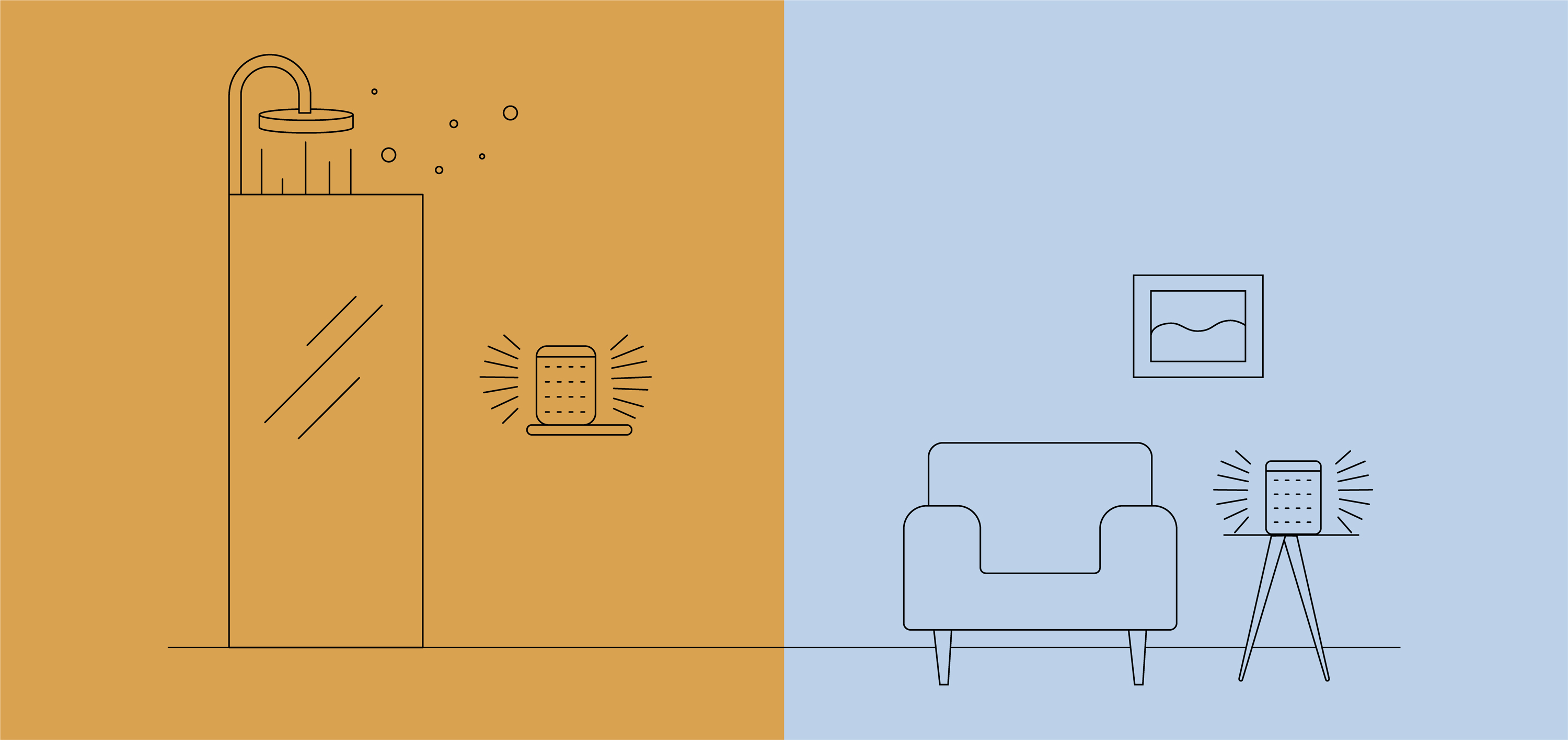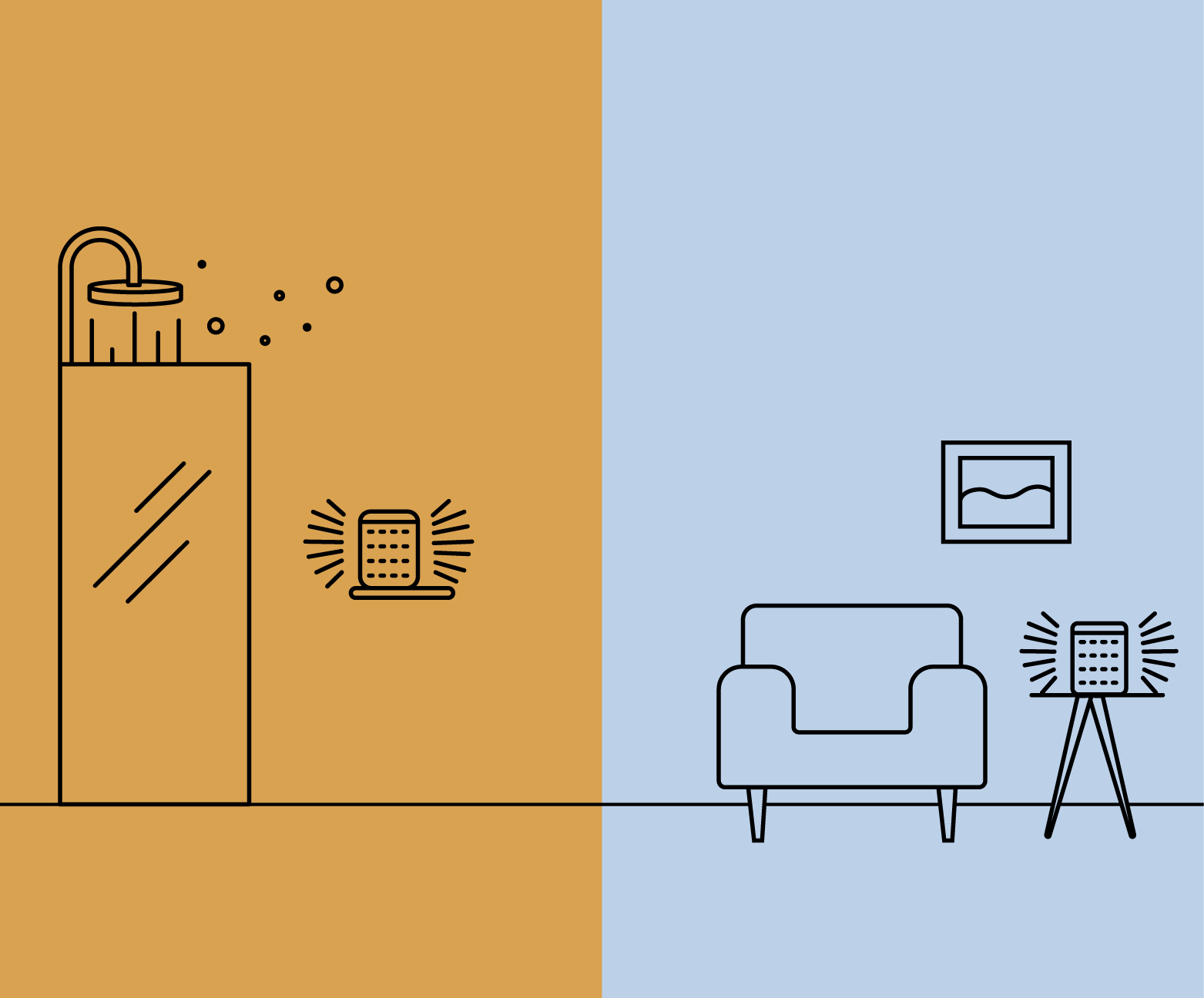 Build out your system
Easily connect speakers over WiFi to create the sound system you want, and expand it any time.