Back to top
Make listening out loud easier.
More immersive.
More rewarding.
Bring people together to share
experiences.
And realise the potential of technology
to better our lives.
This is the reason behind
everything we do.
When we started out, the technology we needed didn't exist, so we invented it. We've filed over 2000 patents—and counting.
The listener comes first.
Our products are simple to set up and use, and we continually work to fine-tune the experience.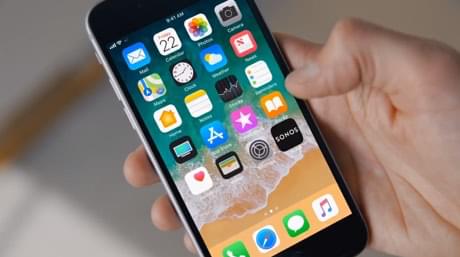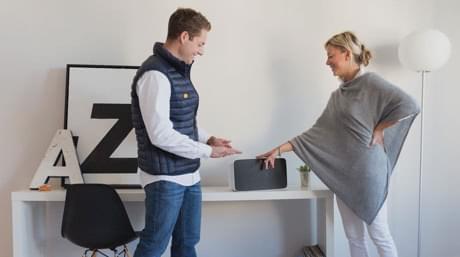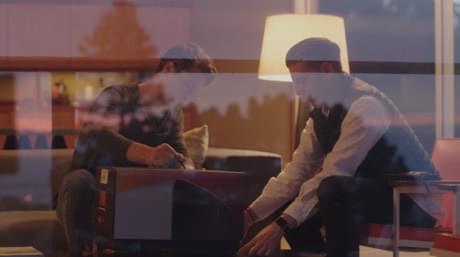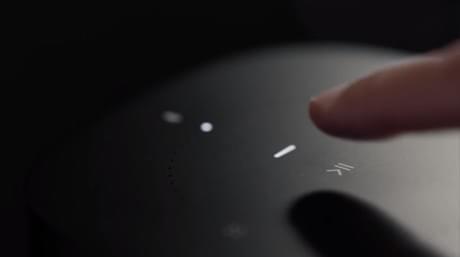 But Sonos is more than
speakers. It's an open platform providing greater access to the whole of sonic culture.
We're building bridges,
expanding our platform,
forging new partnerships
and pushing the limits of
what's possible.
Innovation is an unending story.
And we're just getting started.