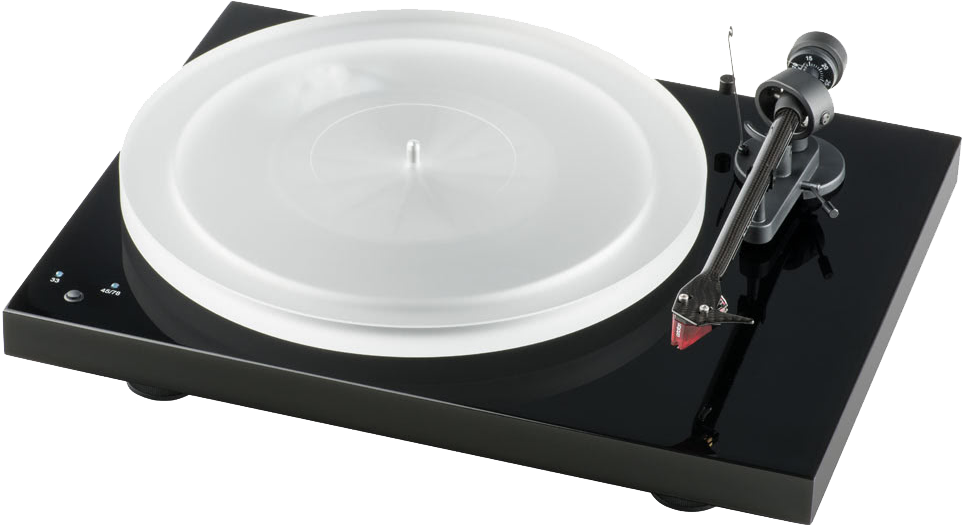 Turntable for vinyl on Sonos.
Compatible with: Play:5, Amp, Port, Connect, Connect:Amp
Built-in phono preamp with RCA output
One-piece 8.6" carbon fibre tonearm with sapphire bearings
Ortofon 2M Red cartridge, pre-mounted and factory aligned
Upgraded acrylic platter for improved audio quality
Electronic speed control with 33/45 rpm (78) speed change
Pro-Ject Debut Carbon, 15V DC power supply, anti-skating weight, Pro-Ject RCA to RCA cable (1.23 m), felt mat with Sonos logo, round belt for 78 rpm, plastic adapter for single LPs, 1.5 mm Allen key, two-point alignment protractor (template for cartridge setting), RCA to 3.5 mm adapter, user manual and setup instructions
Free delivery
Enjoy free 2-day delivery anywhere within Ireland.
Easy returns
Not exactly what you wanted? Return it within 100 days. We'll cover delivery costs.
Professional installation