Inventing the future of listening.
As a software-driven audio company, Sonos creates technology that celebrates sound, continuously refines the listening experience, and connects listeners and creators.
Engineered for listening
With a team of world-class experts in acoustics and engineering, Sonos meticulously designs speakers from the inside out, combining custom woofers and tweeters with proprietary software.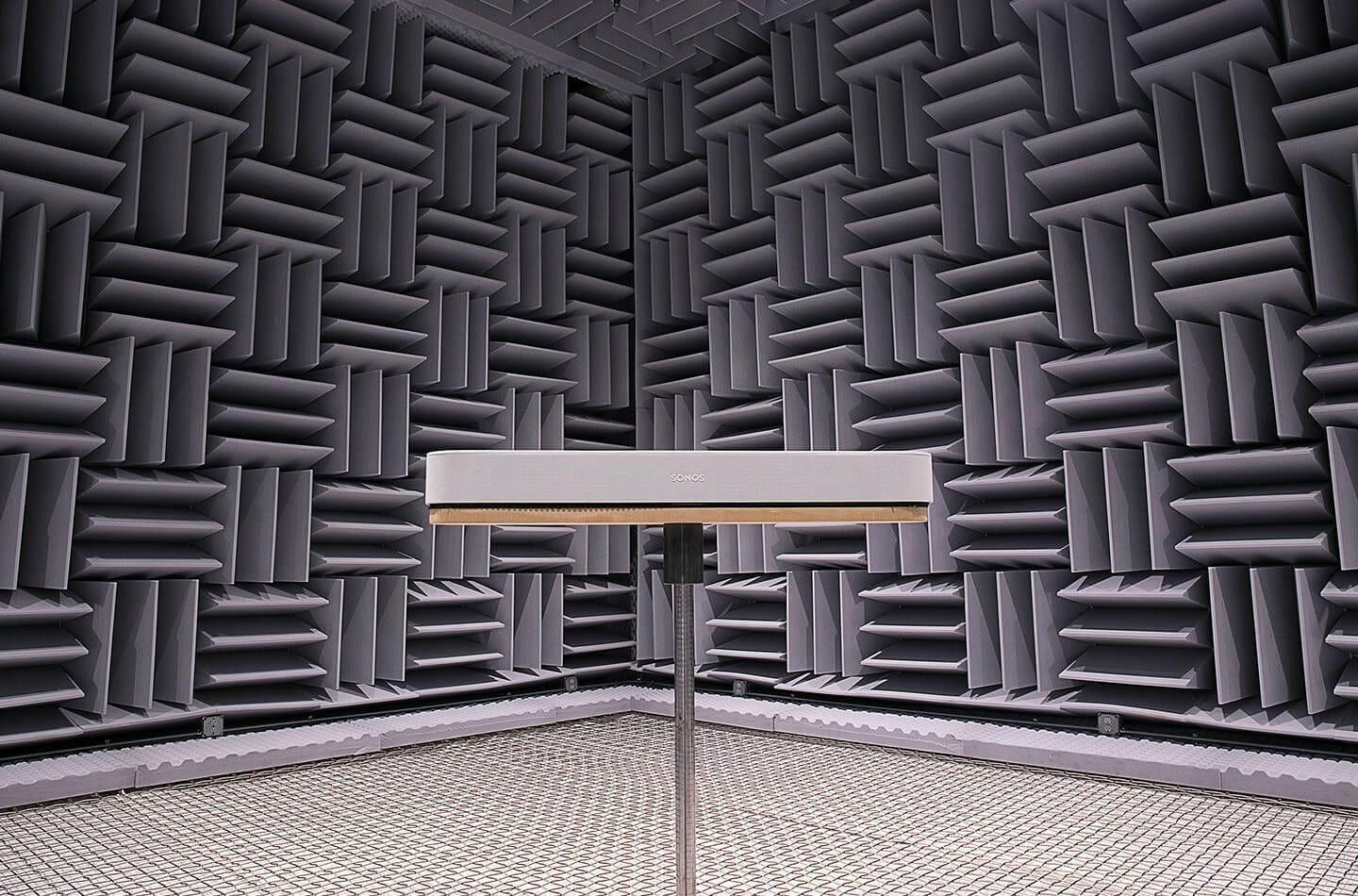 We believe the sound of music or a great movie should fill your home as purely and honestly as possible.
— Giles Martin /
Sonos Sound Experience Lead
Enhanced with Trueplay™ tuning technology
"I want to listen to the music, not the speaker," says record producer and Sonos advisor Rick Rubin. Trueplay technology adapts the sound you play to the unique acoustics of the space and speakers playing—from Trueplay for home cinema to Auto Trueplay with Sonos Move.
Trueplay is spatially-aware tuning technology available in the Sonos app.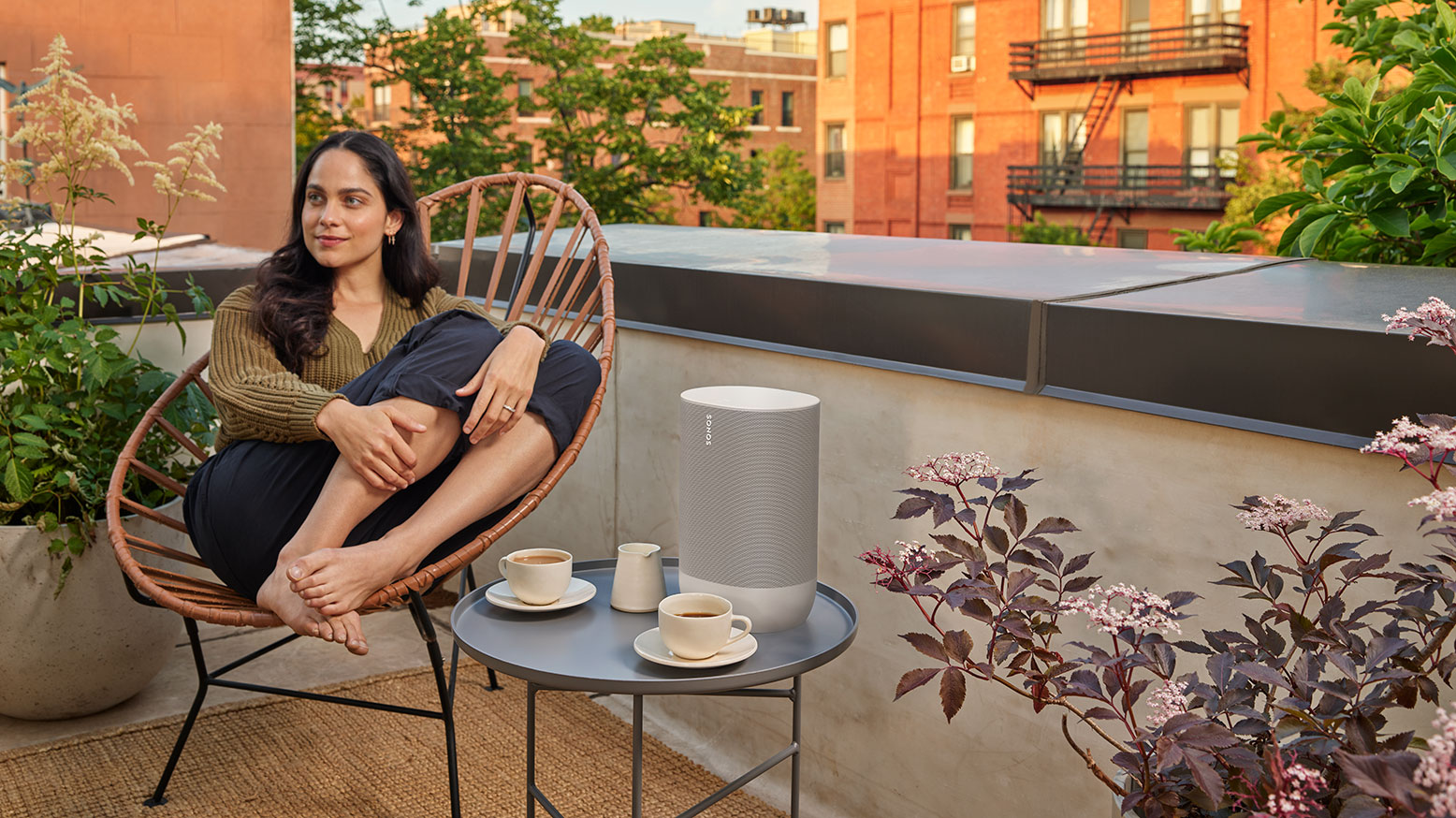 The durable, battery-powered speaker for outdoor and indoor listening.
Always perfectly balanced
"Move is the first opportunity to take the brilliant sound that you associate with Sonos and bring it outside," says Ryan Richards, Director of Product Marketing at Sonos. "It's about freedom without compromise."
He's referring to the compromises that smaller Bluetooth® speakers make on sound. Despite being the first portable and battery-powered Bluetooth® speaker in the Sonos system, Move retains the premium sound quality of Sonos anywhere it goes. With a custom-designed woofer and tweeter, Move remarkably balances deep bass and the highest frequencies whilst projecting a wide soundstage. And automatic Trueplay™ tuning allows the speaker's microphones to detect what you're playing and adapt the EQ for the richest listening experience.