Sonos Radio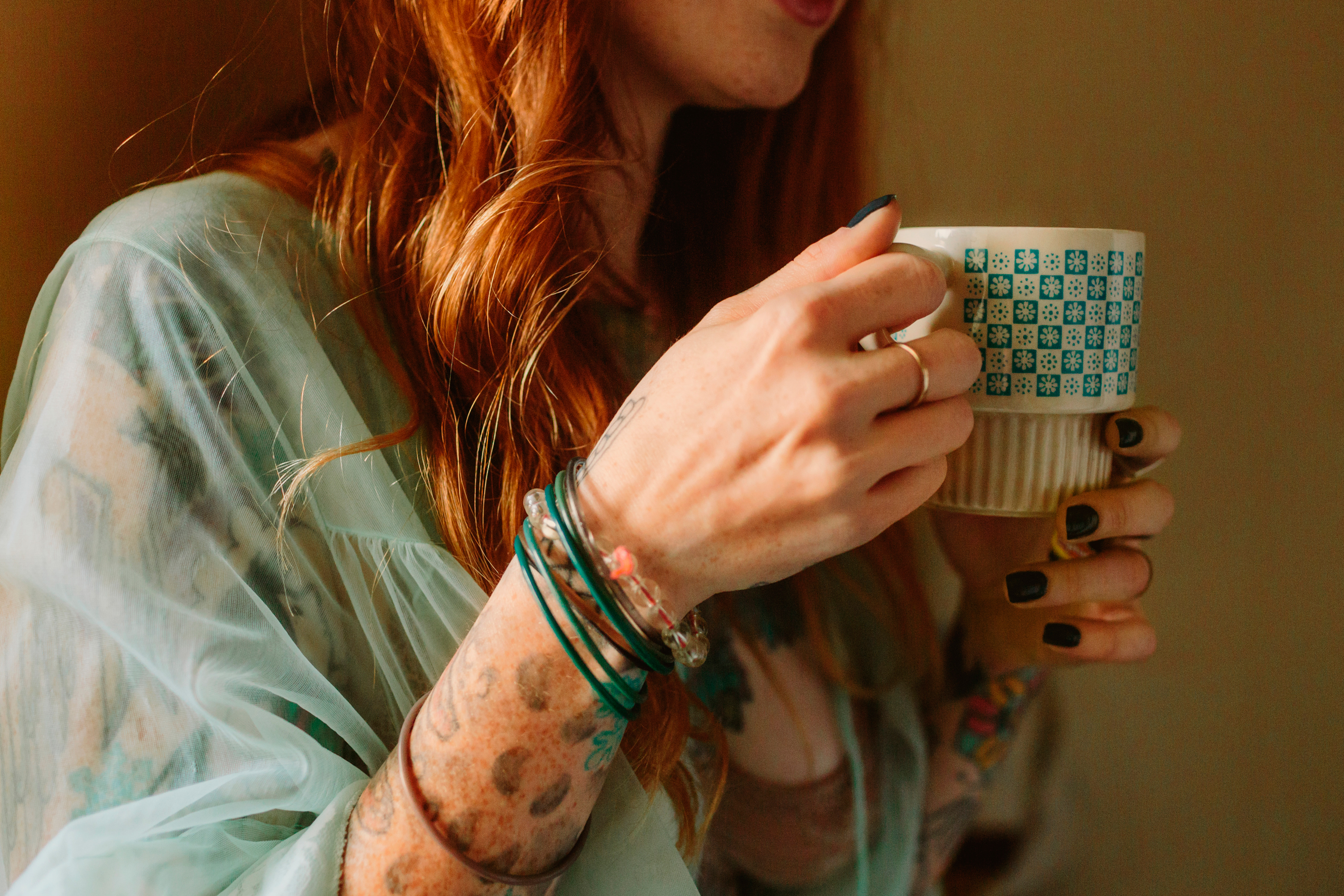 The premier radio experience on Sonos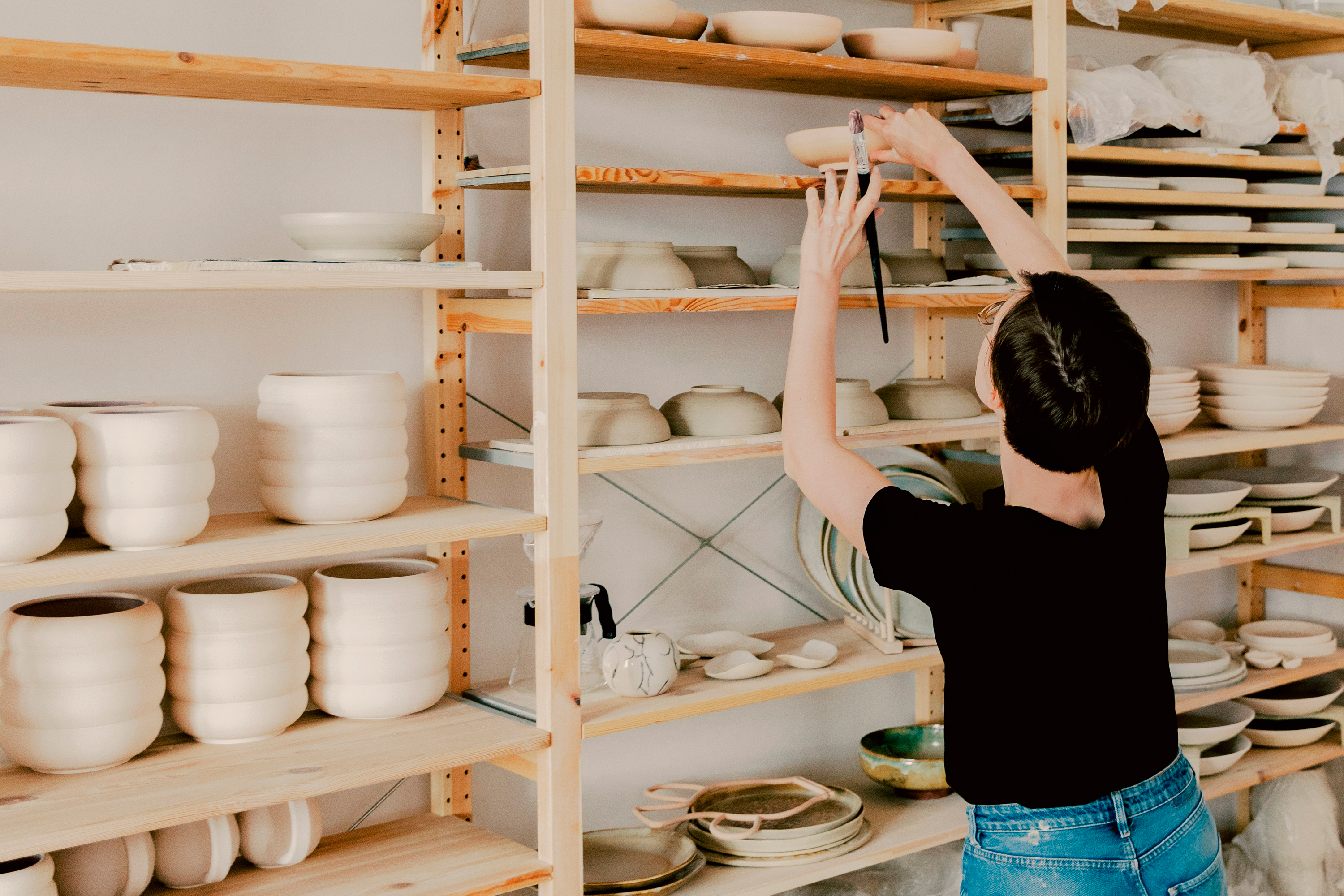 Music for every mood and listening experience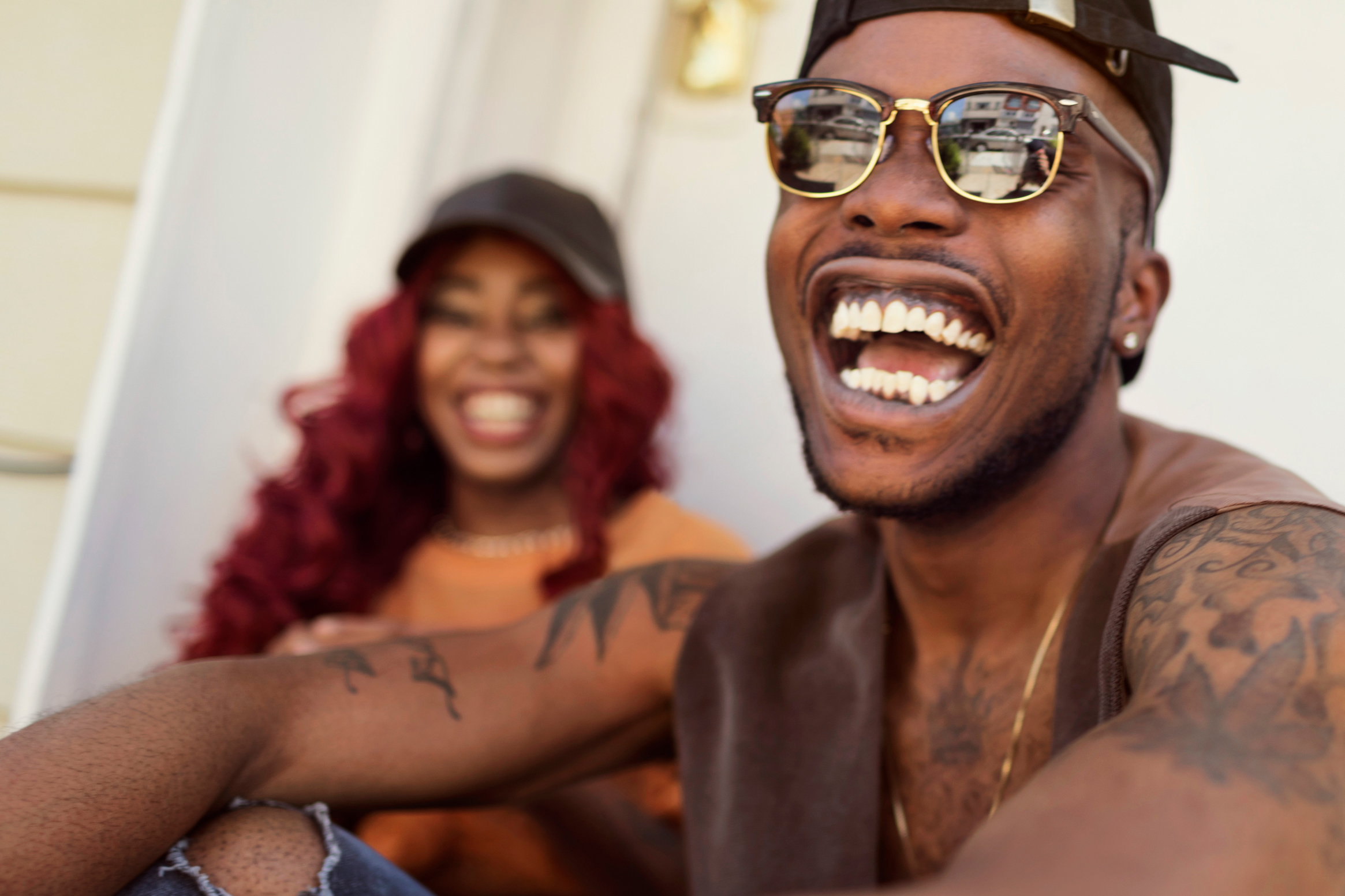 Broadcast in brilliant sound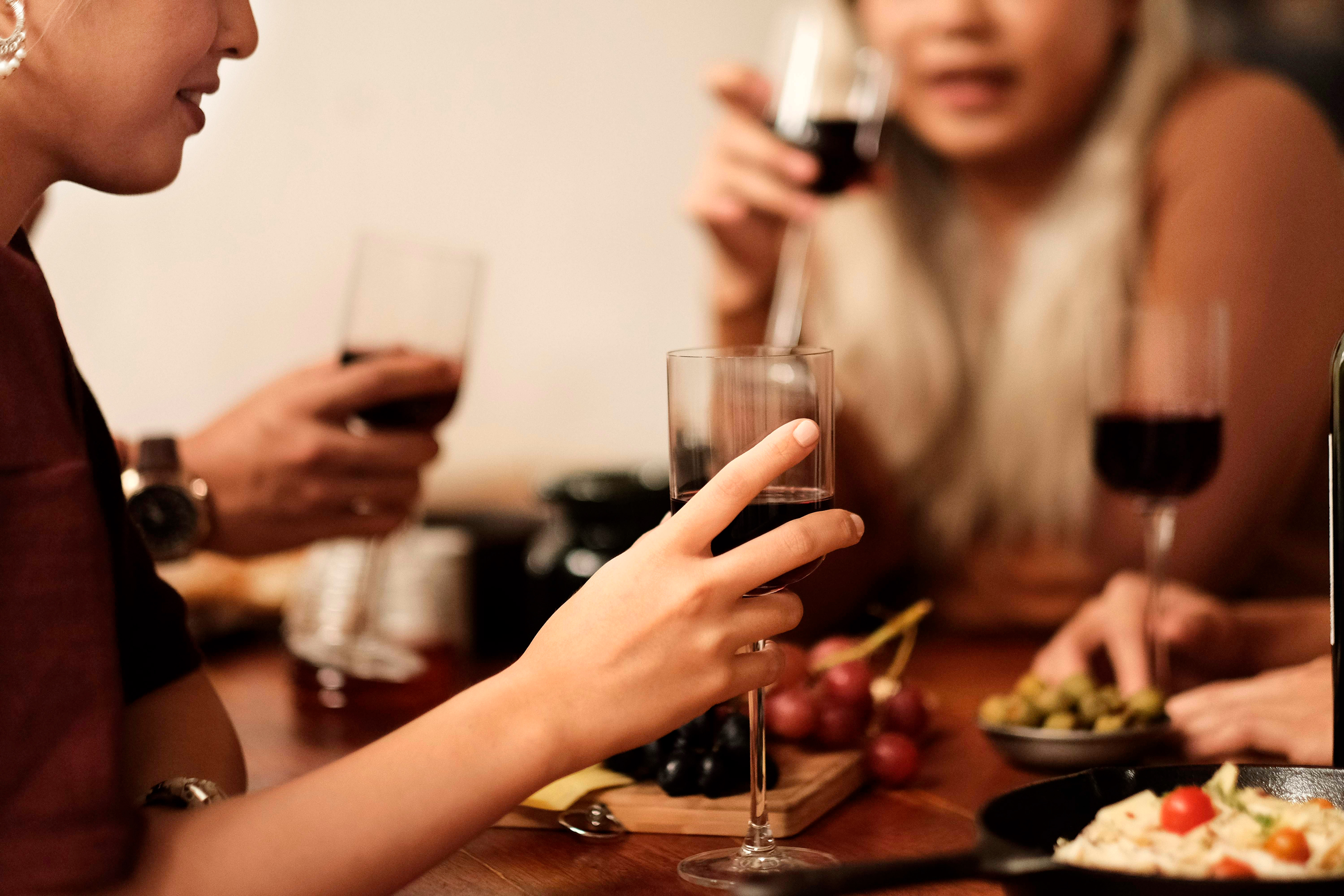 Sonos Stations
Explore an eclectic mix of genre stations featuring the artists and songs most loved by Sonos listeners.

Learn more
Alternative Energy

Relive the days of flannel with the heavy riffs and raw sound of grunge, alternative, and hard rock from the 90s to today.

80s Flash

Dance and headbang to the best of new wave, synthpop, glam rock, and hair metal of the 1980s.

Blues Masters

Experience the deepest of blues, from rare archival recordings to breakthrough performances by modern innovators.

Concert Hall

Traverse the finest compositions in history, from Baroque symphony orchestras to Italian opera.

Country Outlaws

Go beyond the bright lights of Nashville to uncover the best counter-cultural country music from the 1970s to today.

Cruise Control

Sit back and enjoy a steady stream of soft and yacht rock hits that have defined easy listening from the 1970s to now.

Global Pulse

Explore the beats, melodies, and genres moving the world, including West African highlife, Iranian hip hop, and more.

Hot Country

Kick up your boots with this collection of chart-topping ballads and dance tunes from the 1990s through today.

Sunset Fuzz

Soak up a unique blend of dreamy, psychedelic indie pop inspired by the sunshine and fog of Southern California.

Hip Hop Archive

Recall the golden era of hip hop with the verses and MCs who cemented the genre in our minds and zeitgeist.

La Movida

Move to the rhythm of the greatest Latin music, including reggaeton, salsa, pop, tango, rock, and more.

Main Stream

Return to the biggest stars and best-loved adult contemporary hits from the 1970s to today.

New Lords of Metal

Feel the power of speed metal, death metal, doom metal, djent, gothic, Celtic, sludge, psych, crust, and all the other mutant strains.

Pindrop Electronic

Tune in to a mix of house, techno, experimental, dubstep, grime, and more that transcends technical and sonic boundaries.

Punk Riot

Turn up the loud, defiant, anti-establishment rock and roll that created a subculture with staying power.

Rap Game

Immerse yourself in the rap genre with music by yesterday's icons and today's breakthrough phenomenons.

Rare Grooves

Unearth forgotten 1970s funk, R&B, and soul classics that will make you wonder how these sticky grooves ever got lost to history.
Thousands of live stations
Listen to music, news, sports, and more from over 60,000 local and global stations.
Search the Sonos Radio catalogue for your station
Stations curated by artists
Hear the influences and obsessions of some industry icons complete with their personal liner notes.
In the Absence Thereof...
The legendary Radiohead frontman explores the songs that fascinate, move, obsess, and challenge him, ranging from the insanely complex to the elegantly simple.
The Encyclopedia of Brittany
The powerhouse of Alabama Shakes weaves together songs from her earliest memories to now that have both inspired and informed her personal education of music.
Third Man Public Address System
Third Man Records give you selections from their genre-spanning label, as well as music from around the globe. Listen for "Inspiration, information, devotionals, and desperations."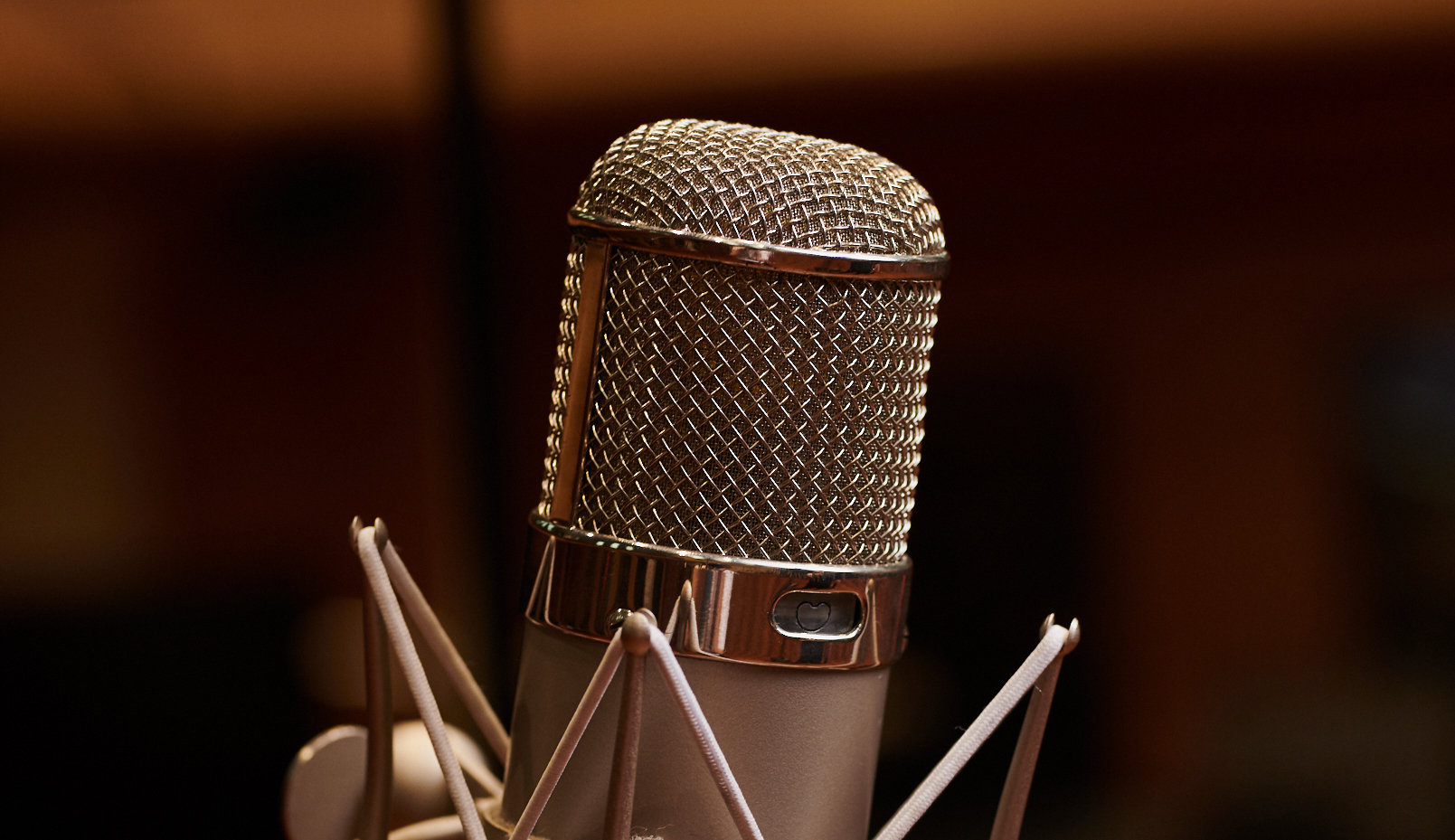 Your station for music discovery
Check out our signature station to hear new releases, delve into classics, and learn stories behind the music.
Dive deeper into music and sound
Hear inspirational stories, historical context, and artist profiles in between songs on Sonos Sound System.
Advertise on Sonos Radio
Connect with highly-engaged listeners through their love for music and promote your brand.