The simple WiFi extension for uninterrupted listening.
Create a dedicated wireless network for your Sonos system with Boost.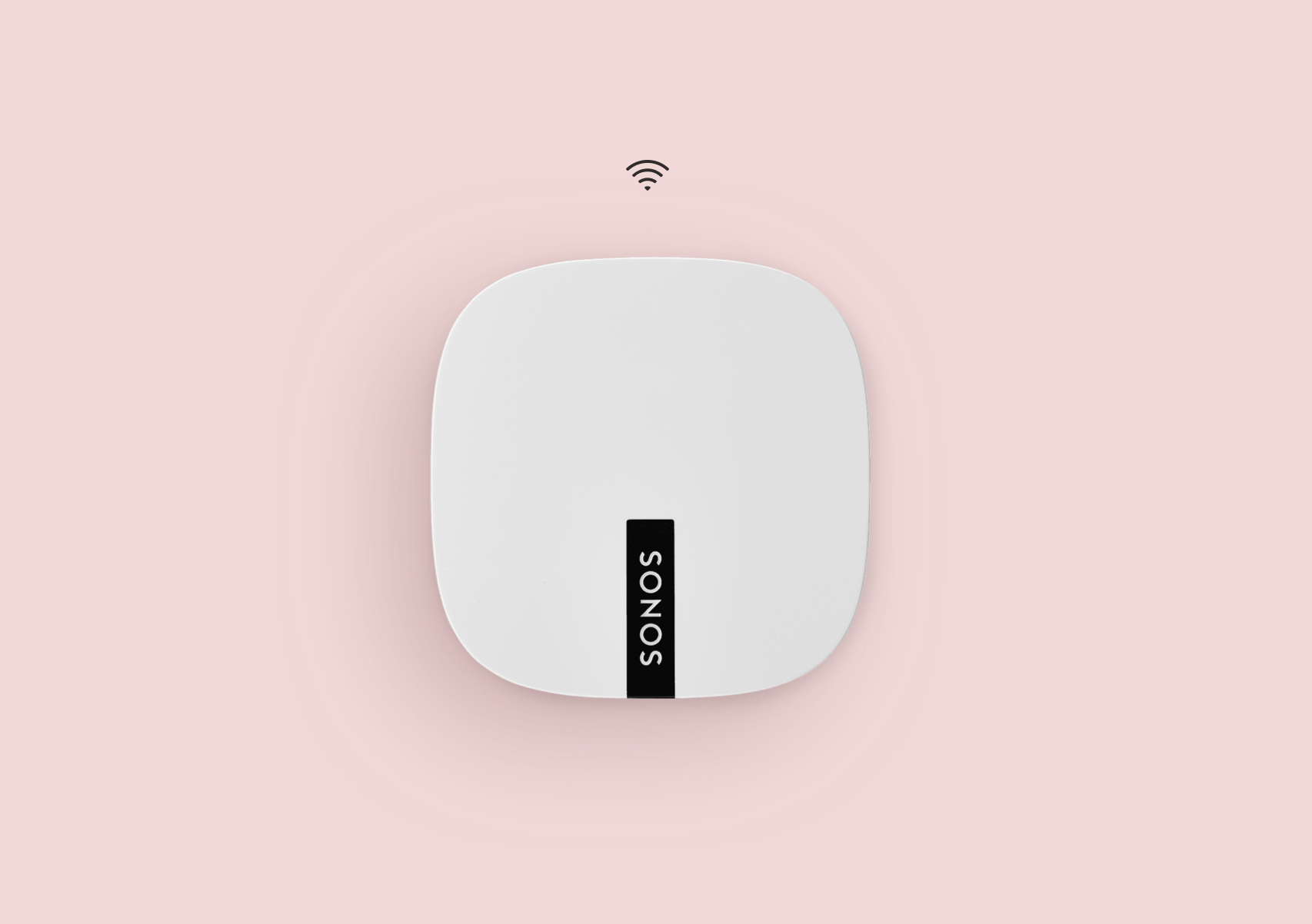 Boost creates a separate wireless network for Sonos and eliminates interference from other devices so you can listen free from interruptions and dropouts.
Three internal antennas broadcast 360° signals through walls and ceilings for flawless coverage of your entire home.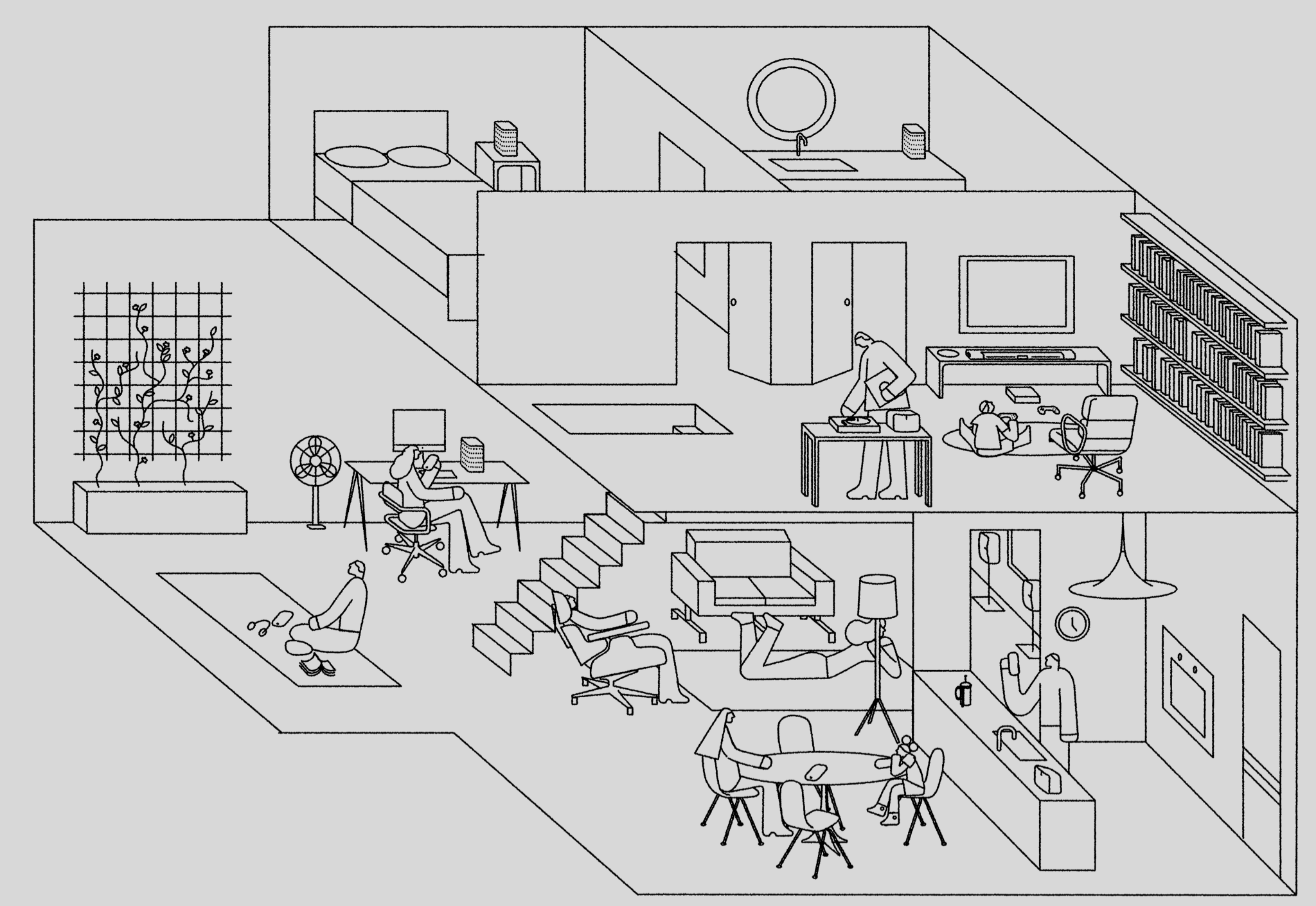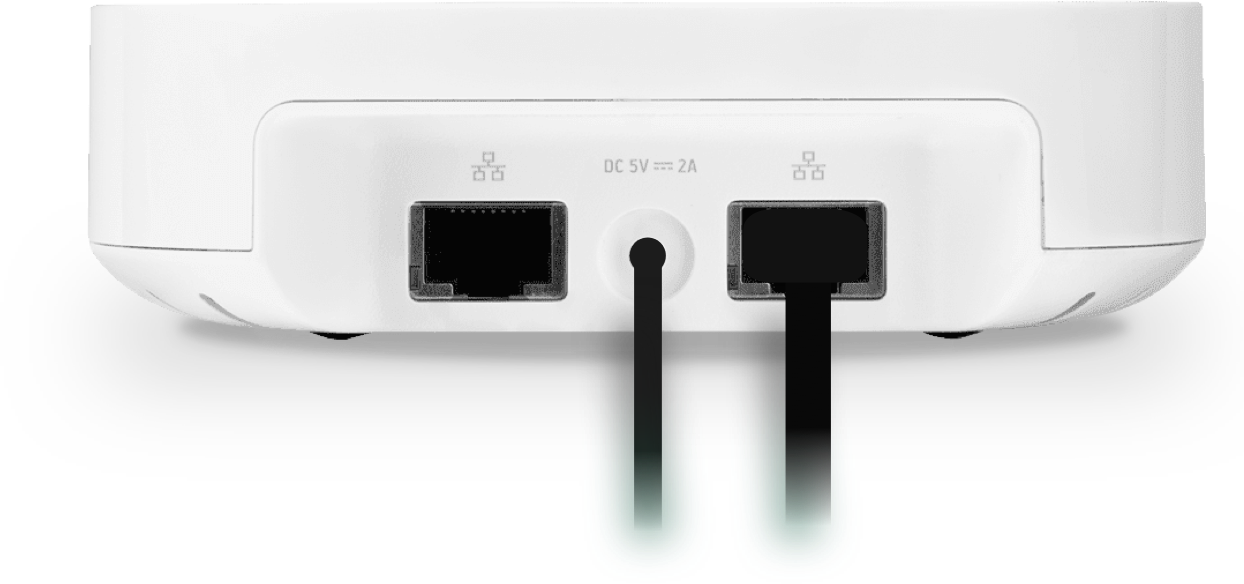 Setup is simple
Plug Boost in, connect it to your router, and follow a few easy steps in the Sonos app.
Dimensions - H x W x D
33 x 115 x 115 mm (1.3 x 4.5 x 4.5 in.)
Weight
.19 kg (.42 lbs.)
Product finish
White, high quality poly-carbonate material.
Top panel lights
LED indicates Boost status.
Power supply
Auto-switching 100-240 V, 50-60 Hz AC custom input.
Ethernet ports
Two 10/100 Mbps Ethernet ports to connect to a wired home network.
Sonos Boost, power cord, Ethernet cable, Quickstart Guide, and Legal Booklet
Simple financing
Contact our Sales team via 1800 476 667 to request payment via Zip Pay.
Free delivery
Enjoy free express delivery within Australia.
Easy returns
Not exactly what you wanted? Return it within 100 days. We'll cover delivery costs.
Professional installation
Do I need Boost to use Sonos?
In most cases, your standard home WiFi network will support a Sonos system. Boost is needed when you have a weak WiFi connection or increased interference.
Is Boost a WiFi extender?
No. Boost is a device designed to help strengthen the connection between Sonos products in your home. It will not extend your home's WiFi network or connect to other non-Sonos devices.
Can I have multiple Boosts on a single system?
Is Boost the same thing as Bridge?
Boost is the newer and more advanced version of Bridge. Both connect to your router to create a dedicated network for your Sonos system.
I already have a Sonos system set up. Can I add Boost?
Yes. Boost can be added to any Sonos system.
Does Boost set up WiFi in my home?
No. Boost can be wired to your router or used wirelessly to extend the range of an existing SonosNet wireless mesh network.
Does Boost come in black?
No. Boost is only available in white.
Take a comprehensive look at the setup, function, and maintenance of Boost. The user guide details all of its specifications and how to care for your Sonos product.