Bespaar ruimte. Doe het in stijl.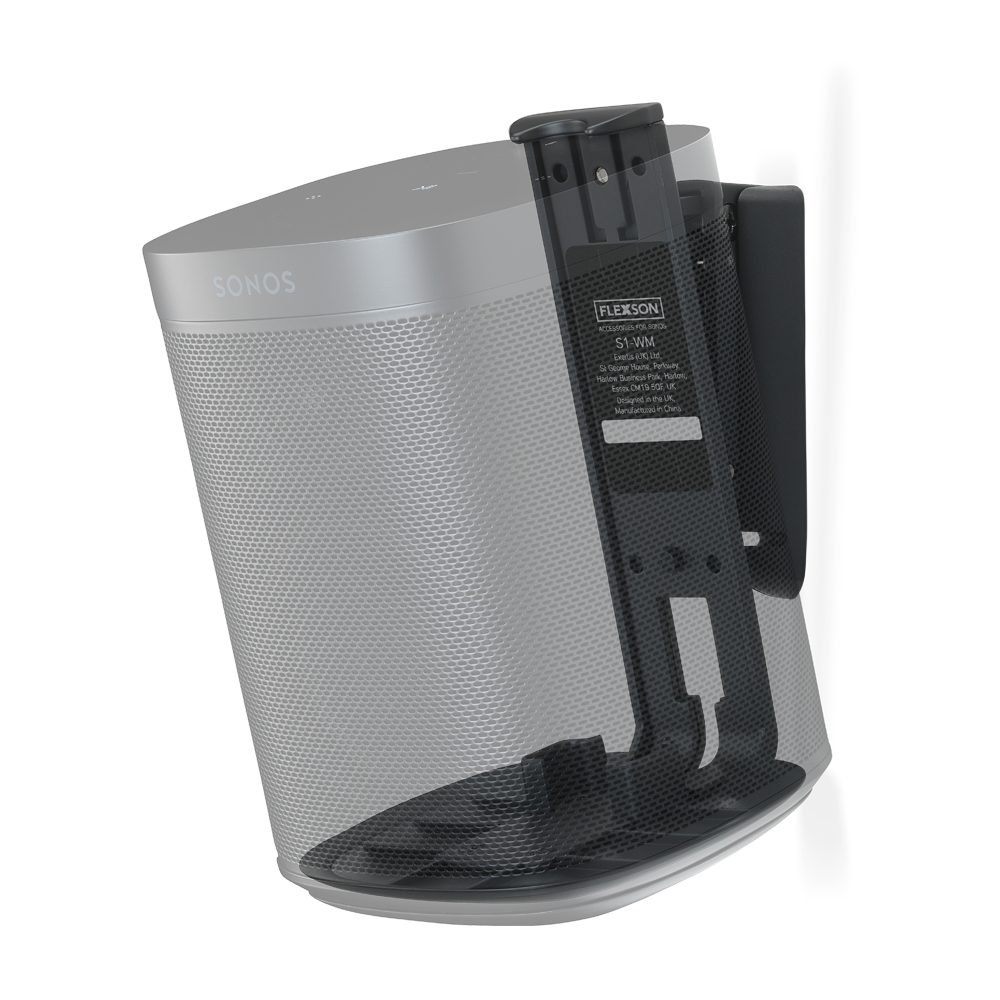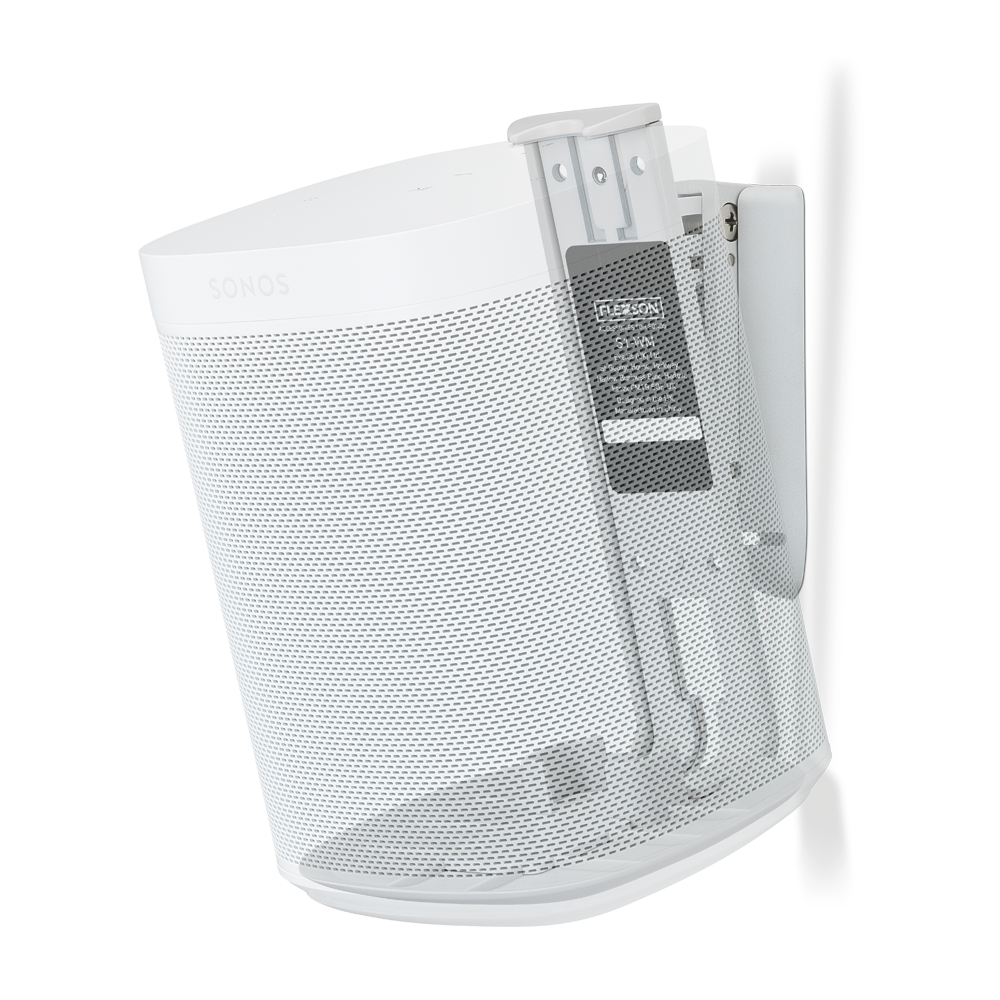 Beweeg de muis over de afbeelding om in te zoomen
Bespaar ruimte. Doe het in stijl.
Houder verbergt de onderkant van je Sonos One/Play:1 voor een naadloze look.

Draaien tot 40° naar links of rechts. Kantelt tot 15° omlaag.

Beugel kan worden omgedraaid, zodat je eenvoudig bij de bediening aan de bovenkant van je Sonos One/Play:1 kunt.

Snel en eenvoudig te installeren met meegeleverd bevestigingsmateriaal.

Ontworpen en geproduceerd in het VK.
Gratis verzending, 100 dagen retourtijd.
We zijn ervan overtuigd dat je je nieuwe Sonos-product geweldig zult vinden. Maar als dat om de een of andere reden niet zo is, laat je ons dat gewoon binnen 100 dagen weten. We sturen je dan per e-mail een retourlabel voor kosteloze verzending en we betalen je de volledige aankoopprijs terug.
Lees ons retourbeleid voor meer informatie.