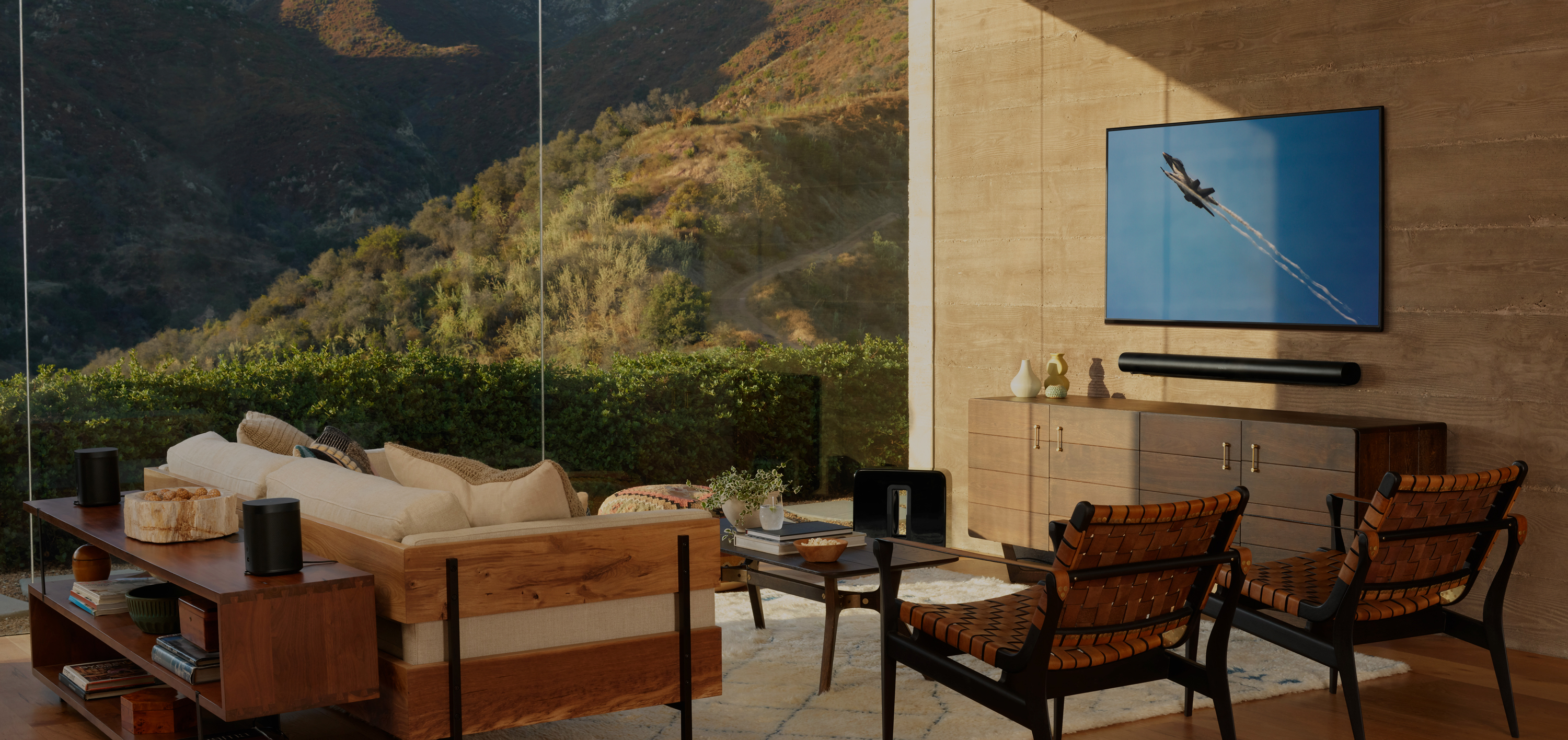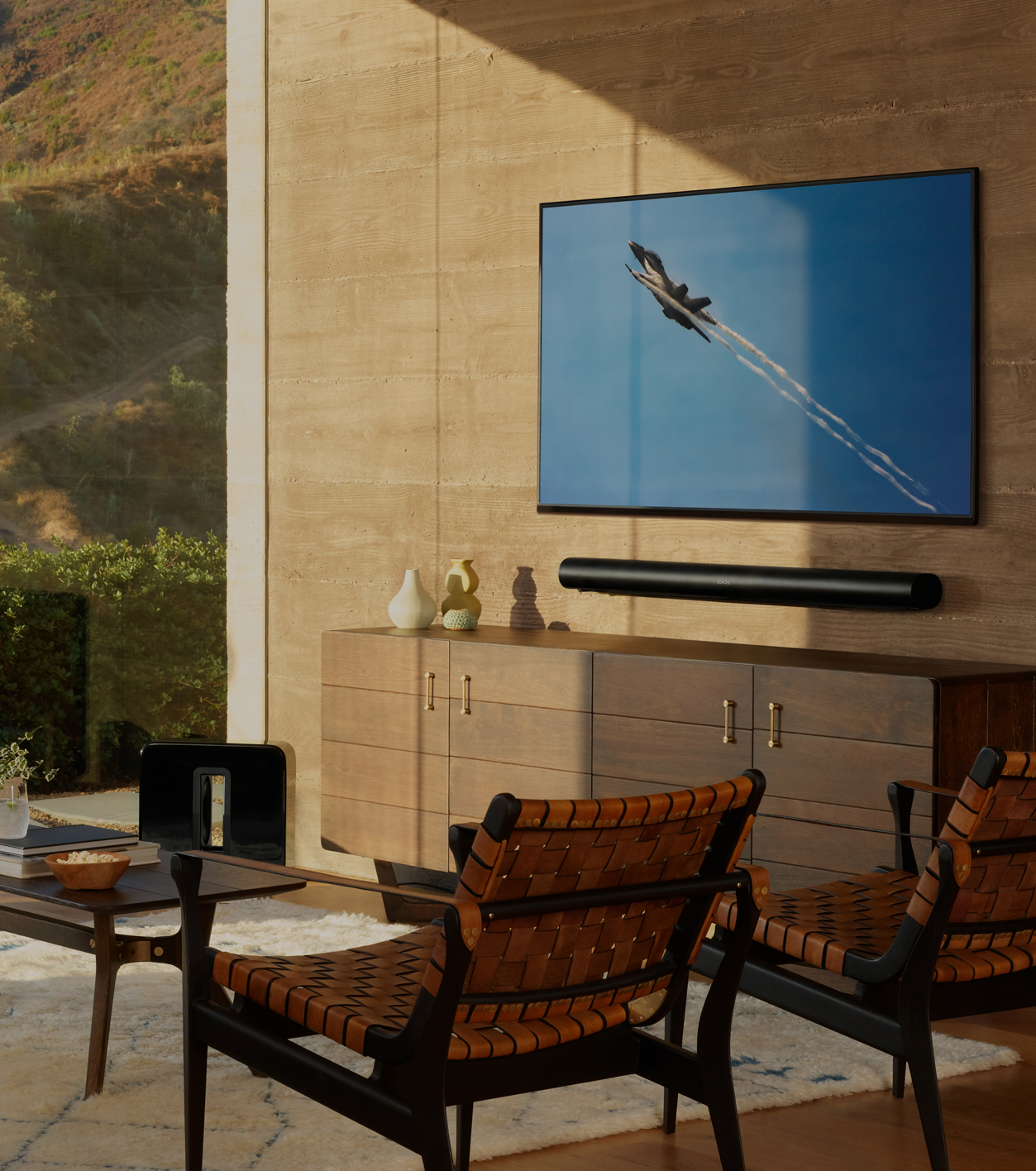 A Better Way to Listen
A Better Way
to Listen
New accessories
Make the most of your Move listening experience at home and on the go with a custom-designed wall hook and travel bag.
Introducing Lunar White
Our portable speaker now comes in a lighter colour to complement your home and the rest of your system. Find the perfect gift
Answer a few questions and we'll help you cross one thing off your festive to-do list.
Why Choose Sonos