Changing children's lives through music education
Sonos Soundwaves supports quality music education around the world, providing children in need with opportunities to think creatively, raise academic achievement, develop social skills, and prepare for successful futures. Partnering with nonprofits in our local communities and supplying them with financial grants, product donations, and employee volunteers, we're aiming to provide 100,000 hours of music education.
With deep roots in music and technology, we're passionate about supporting the next generation of artists and innovators. Music education encourages creativity, exposes kids to science and technology, and helps develop twenty-first-century skills that can close the achievement gap between poor students and their more advantaged peers.
Our approach
Through a combination of grants, product donations, and employee volunteers, we partner with music education nonprofits in our local communities to support and amplify their work.
Our partners
Our nonprofit partners use innovative ways to reach underserved youth around the globe, from after school music programs to donating musical instruments to teaching sound engineering with cutting-edge technology. They use their expertise to bring the joy of music and creative learning to youth.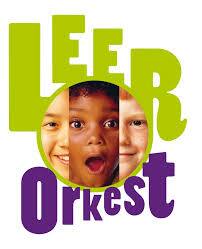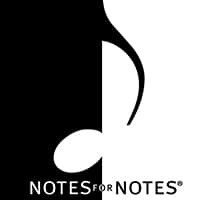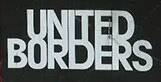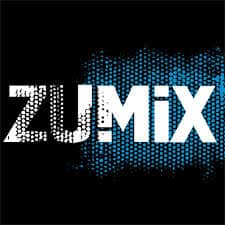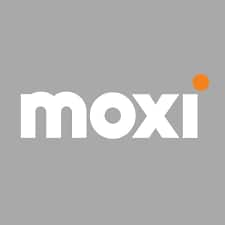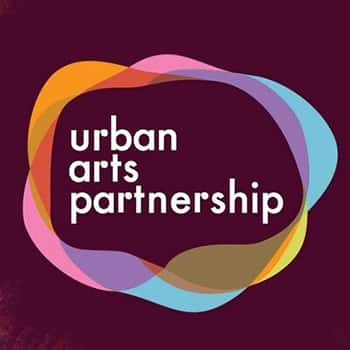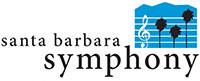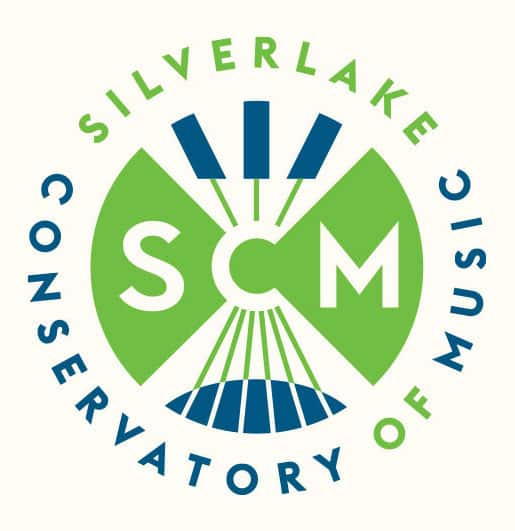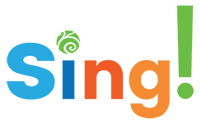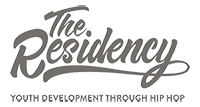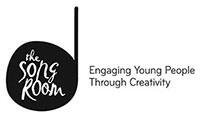 Frequently asked questions